Monday April 19, 2010
System dynamics models help us model situations that would otherwise be very difficult to analyze and understand. System dynamics models are well suited to situations where the rate of change of factors are interrelated. This problem challenges you to create a system dynamics model which could be used to inform some important decisions.
Description
Use a system dynamics modeling program such as Vensim or NetLogo to model spread of disease among staff and patients in hospital to help hospital administrators create guidelines for their staff.
Doctors, nurses and other hospital staff help save lives. Unfortunately, they are also vectors of disease sometime infecting their patients, and thus inadvertently causing harm.
Create a system dynamics model that takes into account the various groups of people that might be found in a hospital. Consider the various categories of patients, especially their susceptibility to disease. If they are an employee, take into account how replaceable they are, while they are infectious. Take into account the virulence, avoidability, detectability, likelihood and duration of categories of diseases. Analyzing whether an illness is imminent, as well as the likelihood of false positives and false negatives.
Note that the problem as described is fairly open-ended and could take years to complete
Note also that you have significantly less than years to complete it
Technology
System dynamic modeling tools such as Vensim or NetLogo

Show solution
©1994-2022 | Shodor | Privacy Policy | NSDL | XSEDE | Blue Waters | ACM SIGHPC |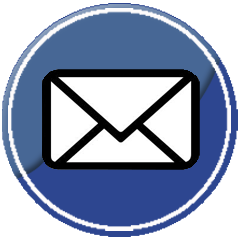 |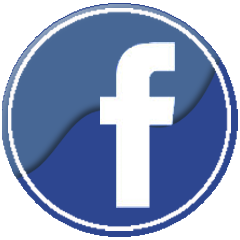 |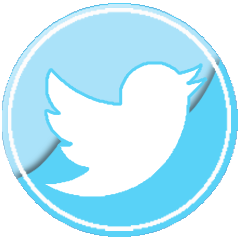 |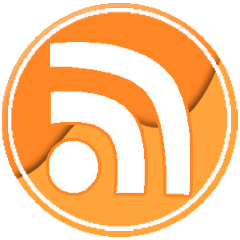 |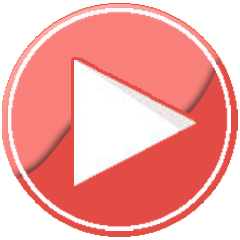 | XSEDE Code of Conduct |
Not Logged In. Login