Add a new opportunity
Career Opportunities for Educators
If you are a classroom educator seeking a new opportunity, a new challenge, an administrative position outside of the classroom or a position that you have long dreamed about, this listing of employment opportunities may have just what you are looking for! Rest assured that postings are current as all of our career opportunities only remain on this site for thirty days unless otherwise noted. Our list is gathered from listservs, educational organizations, professional employment sites and from folks just like you who know of positions and share them with us. We welcome your input so please feel free to submit new positions that may be available in your current place of employment and in your community.
Location: Salt Lake City, UT
Hiring Institution: SC16: The International Conference on High Performance Computing
Apply By: August 26, 2016
Posted date: June 13, 2016



Parallel and Distributed Computing (PDC) along with High Performance Computing (HPC) has become pervasive, from supercomputers and server farms containing multicore CPUs and GPUs, to individual PCs, laptops, and mobile devices. Even casual users of computers now depend upon parallel processing. Thus it is important for every computer user (and especially every programmer) to understand how parallelism and distributed computing affect problem solving. It is essential for educators to impart a range of PDC and HPC knowledge and skills at multiple levels within the educational fabric woven by Computer Science (CS), Computer Engineering (CE), and related computational curricula. Companies and laboratories need people with these skills, and, as a result, they are finding that they must now engage in extensive on-the-job training. Nevertheless, rapid changes in hardware platforms, languages, and programming environments increasingly challenge educators to decide what to teach and how to teach it, in order to prepare students for careers that are increasingly likely to involve PDC and HPC. This workshop invites unpublished manuscripts from academia, industry, and government laboratories on topics pertaining to the needs and approaches for augmenting undergraduate and graduate education in Computer Science and Engineering, Computational Science, and computational courses for both STEM and business disciplines with PDC and HPC concepts.


---
Location: Rolla, MO
Hiring Institution: Missouri University of Science and Technology
Apply By: September 08, 2016
Posted date: August 08, 2016



The Research and Technology Development conference is an all-encompassing event for researchers, students, and academics who are involved with research and technology. It's about networking, learning about technologies, developing new skills in our workshops, meeting new people who may, or may not, have the same interests as you. RTD is a blowout party, it's thoughtful discussion, and it puts you in a place to ponder "what if..." This year's RTD event will be the biggest ever, with more take-away skills, more talented researchers and students coming together, and more of what makes technology and research community great. Join us. Learn something new. Contribute. Share. Be part of what you want our world to become. Learn more and register at rtd2016.mst.edu


---
Location: Bari, Italy
Hiring Institution: University of Bari "Aldo Moro" Rovira i Virgili University
Apply By: February 13, 2017
Posted date: August 21, 2016



BigDat 2017 will be a research training event with a global scope aiming at updating participants about the most recent advances in the critical and fast developing area of big data, which covers a large spectrum of current exciting research and industrial innovation with an extraordinary potential for a huge impact on scientific discoveries, medicine, engineering, business models, and society itself. Renowned academics and industry pioneers will lecture and share their views with the audience. Most big data subareas will be displayed, namely foundations, infrastructure, management, search and mining, security and privacy, and applications (to biological and health sciences, to business, finance and transportation, to online social networks, etc.). Main challenges of analytics, management and storage of big data will be identified through 4 keynote lectures, 24 six-hour courses, and 1 round table, which will tackle the most active and promising topics. The organizers are convinced that outstanding speakers will attract the brightest and most motivated students. Interaction will be a main component of the event. An open session will give participants the opportunity to present their own work in progress in 5 minutes. Registration deadlines and fees (Euros): August 26, 2016 - 310 September 23, 2016 - 340 October 21, 2016 - 370 November 18, 2016 - 400 December 16, 2016 - 430 January 13, 2017 - 460 February 10, 2017 - 490 February 17, 2017 - 520


---
©1994-2016 | Shodor | Privacy Policy | NSDL | XSEDE | Blue Waters | ACM SIGHPC |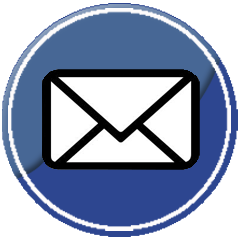 |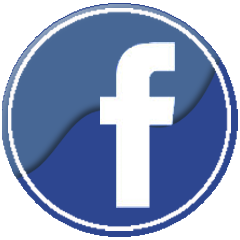 |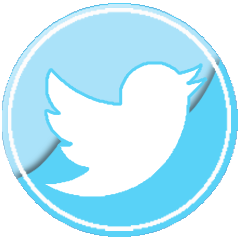 |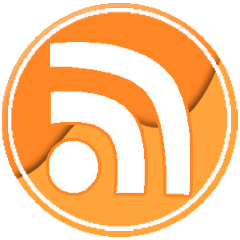 |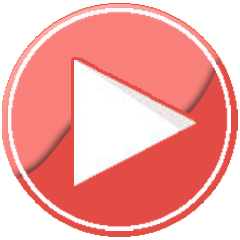 Not Logged In. Login