Add a new opportunity
Career Opportunities for Educators
If you are a classroom educator seeking a new opportunity, a new challenge, an administrative position outside of the classroom or a position that you have long dreamed about, this listing of employment opportunities may have just what you are looking for! Rest assured that postings are current as all of our career opportunities only remain on this site for thirty days unless otherwise noted. Our list is gathered from listservs, educational organizations, professional employment sites and from folks just like you who know of positions and share them with us. We welcome your input so please feel free to submit new positions that may be available in your current place of employment and in your community.
Location: Baton Rouge, New Orleans, or Ruston, LA
Hiring Institution: Louisiana State University, Louisiana Tech University, or University of New Orleans
Apply By: March 01, 2015
Posted date: December 16, 2014



One of LA-SiGMA's education and workforce development programs is the Research Experiences for Teachers (RET). The program is open to middle school, high school, and two-year college STEM teachers. RET participants are mentored by LA-SiGMA faculty during the six week summer program to do research in one of LA-SiGMA's focus areas and discover how to bring that knowledge back to the classroom. The total budget for the RET program is $7,000 per teacher which includes up to $1,000 in travel, the RET stipend, materials and supplies, housing (if needed), meals, and materials and supplies for your classrooms. The specifics of the breakdown of the total amount among these categories is left up to each host campus and may be determined in consultation with the teachers. RET positions are available in Baton Rouge (LSU), New Orleans (UNO), and Ruston (LA Tech).


---
©1994-2015 | Shodor | Privacy Policy | NSDL | XSEDE | Blue Waters | ACM SIGHPC |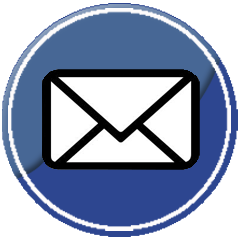 |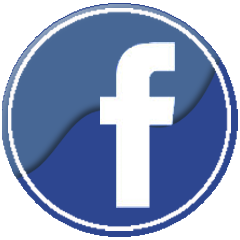 |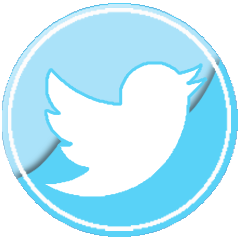 |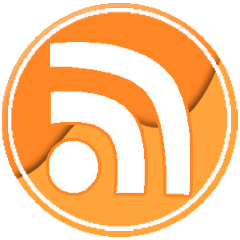 |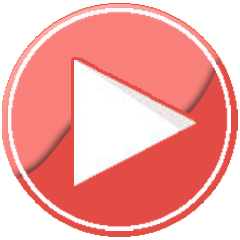 Not Logged In. Login