Add a new award or competition
---
Competitions and Awards for Undergraduate and Graduate Students
There are multiple opportunities for students to participate in computational science, engineering and high performance computing challenges, competitions and award programs. Some of these are offered through national organizations, others by 4-year colleges and universities and still others by non-profit organizations. The intent of the award and competition opportunities presented here is to advance the field of computational science and high performance computing through recognition of exceptional talent and expertise. Browse this ever growing list and watch for upcoming application deadlines.
Do you have award programs or competition opportunities that you would like to share? We will help you spread the word! Please click the Add a new award or competition button at the top of the page and share your opportunities with us. You will be notified via email once your posting has been approved and posted.
---
Hosting Institution:
The Society of Women Engineers
Submission Deadline:
March 31, 2015
Summary:
The Society of Women Engineers strives to advance and honor the contributions of women at all stages of their careers as well as recognize the successes of SWE members and individuals who enhance the engineering profession through contributions to industry, education and the community. Please review the website for a list of suitable awards to apply and/or nominate others.
---
Event Date:
June 01, 2015
Hosting Institution:
Airport Cooperative Research Program
Submission Deadline:
April 30, 2015
Summary:
The Airport Cooperative Research Program (ACRP), a program of the National Academies' Transportation Research Board, is sponsoring a national competition for universities that engages students in addressing issues relating to airports and the National Airspace System. The Competition builds upon the former FAA Design Competition for Universities which has now become an ACRP program funded by the FAA. This Competition challenges individuals and teams of undergraduate and/or graduate students working with faculty advisors at U.S. colleges and universities to consider innovative approaches related to airport issues. Students can win cash prizes for their winning innovative design solutions. First place winners present their work at a national award ceremony. Full details are provided in the competition Guidelines. This Competition focuses on design solutions in the following broad areas: Airport Operation and Maintenance, Runway Safety/Runway Incursions/ Runway Excursions, Airport Environmental Interactions, and Airport Management and Planning. Some specific challenge areas are defined in the Technical Design Challenges section of the guidelines. Students are not limited to the suggested topical areas listed. They are free to propose design solutions based on other topics that fit the four broad challenge areas.
---
Hosting Institution:
Society for Science & the Public
Submission Deadline:
May 01, 2015
Summary:
The Intel International Science and Engineering Fair (ISEF) is the world's largest international pre-college science competition. Held each May, it has been administered since 1950 by the Society for Science & the Public. Each year, ACM recognizes outstanding projects related to the field of computing with a series of ACM ISEF prizes. The awards are presented at ISEF and include prizes of $1,000 for first place, $500 for second place, $300 for third place, and $200 for honorable mention. All winners also receive complimentary Student Memberships to ACM for the duration of their undergraduate education. Submissions: All high school students with projects related to computing are automatically considered as candidates for the awards. To read further and apply, please visit http://awards.acm.org/isef/index.cfm#nominate.
---
Hosting Institution:
Society for Women Engineers
Submission Deadline:
May 15, 2015
Summary:
The SWE Scholarship Program provides financial assistance to women admitted to accredited baccalaureate or graduate programs, in preparation for careers in engineering, engineering technology and computer science. In 2014, SWE awarded over 230 new and renewed scholarships valued at over $700,000. SWE provides one application for sophomores through graduate students and one application for freshmen. Applicants complete an application and are considered for all scholarships that they are eligible for. A few main eligibility points: Only women are eligible, you must be planning to study an ABET-accredited program in engineering, technology, or computing in the upcoming academic year, you must be planning to attend full time (exceptions are made for reentry and non-traditional applicants), and you must not be fully funded for tuition, fees, and books and equivalent.
---
©1994-2015 | Shodor | Privacy Policy | NSDL | XSEDE | Blue Waters | ACM SIGHPC |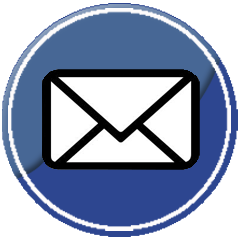 |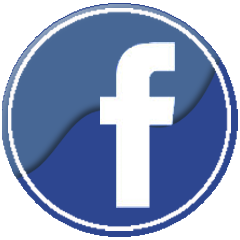 |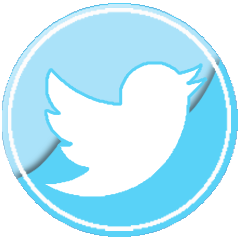 |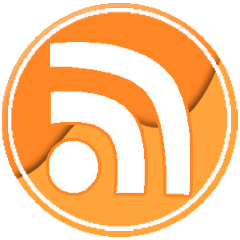 |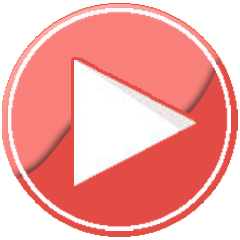 Not Logged In. Login