Add a new award or competition
---
Competitions and Awards for Undergraduate and Graduate Students
There are multiple opportunities for students to participate in computational science, engineering and high performance computing challenges, competitions and award programs. Some of these are offered through national organizations, others by 4-year colleges and universities and still others by non-profit organizations. The intent of the award and competition opportunities presented here is to advance the field of computational science and high performance computing through recognition of exceptional talent and expertise. Browse this ever growing list and watch for upcoming application deadlines.
Do you have award programs or competition opportunities that you would like to share? We will help you spread the word! Please click the Add a new award or competition button at the top of the page and share your opportunities with us. You will be notified via email once your posting has been approved and posted.
---
Hosting Institution:
Dotcom-Monitor
Submission Deadline:
April 01, 2018
Summary:
Dotcom-Monitor would like to encourage and support female undergraduate students who are pursuing careers in computing by assisting them with the rising cost of higher education. Each year one applicant will be selected to receive the Dotcom-Monitor Women in Computing Scholarship of $1,000 to support their education and pursuit of a career in computing. This scholarship was launched in 2016 by Julia Garbuz, a sophomore at the University of Minnesota studying Computer Science and Management Information Systems while participating in a summer internship at Dotcom-Monitor.
---
©1994-2018 | Shodor | Privacy Policy | NSDL | XSEDE | Blue Waters | ACM SIGHPC |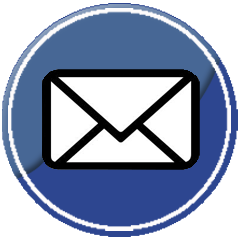 |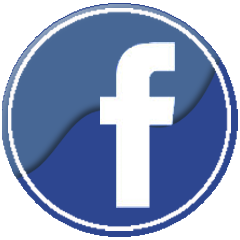 |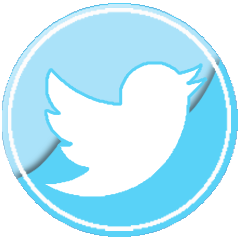 |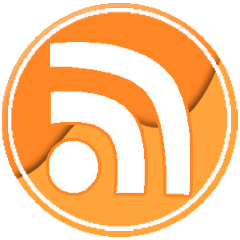 |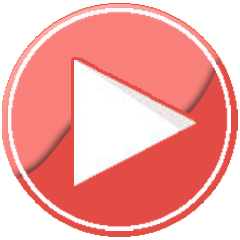 Not Logged In. Login