Add a new job
Career Opportunities in HPC at a Glance
Whether you are seeking a change of career, a post-doctoral position or career advancement, this site has a variety of offerings from universities and organizations located across the country and around the world. Each listing is posted for thirty days from its original posting date so be sure to gather all of the necessary information when you first see a posting that interests you so as not to miss it upon your return to this site.
Location: Albuquerque, NM
Hiring Institution: Sandia National Laboratories
Apply By: July 26, 2019
Posted date: June 26, 2019



Are you passionate about developing and applying data science and analytics to characterize material microstructure, chemical composition or materials behavior? If so, you will want to consider applying for this opportunity to join our dynamic, multidisciplinary team of materials scientists, chemists, physicists and others. We are seeking a Postdoctoral Appointee to conduct research in the data science to describe, assess and understand a range of chemical and materials characteristics and properties.


---
Location: Milwaukee, WI
Hiring Institution: Medical College of Wisconsin
Apply By: August 08, 2019
Posted date: July 08, 2019



The Linux High-Performance Computing (HPC) Systems Administrator will join a growing team of specialists in the Research Computing Center, providing administration and support for computationally intensive biomedical research at MCW. This position is responsible for installation, configuration, and management of an HPC environment including clusters, large-scale storage, and networking.


---
Location: Ann Arbor, MI
Hiring Institution: University of Michigan
Apply By: August 11, 2019
Posted date: July 11, 2019



The successful candidate will provide technical support and guidance on computing, data storage, and data analysis methods; provide programming support and troubleshooting help; facilitate access to public use and restricted data; offer guidance on data management and data safeguarding; conduct statistical analyses; and consult with and train population researchers on all of these topics as part of a new initiative designed to enhance the research productivity and external research support of the PSC faculty.


---
©1994-2019 | Shodor | Privacy Policy | NSDL | XSEDE | Blue Waters | ACM SIGHPC |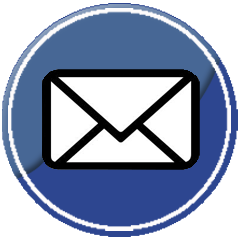 |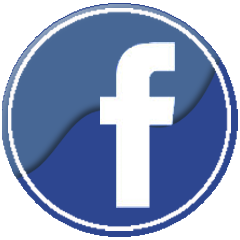 |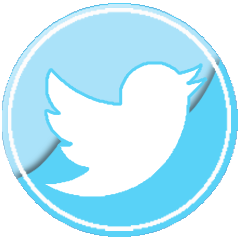 |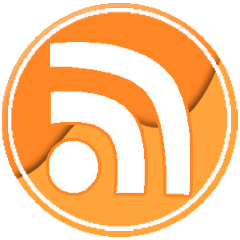 |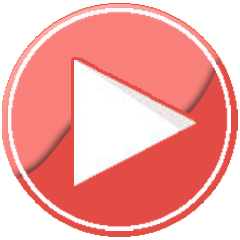 Not Logged In. Login