Add a new job
Career Opportunities in HPC at a Glance
Whether you are seeking a change of career, a post-doctoral position or career advancement, this site has a variety of offerings from universities and organizations located across the country and around the world. Each listing is posted for thirty days from its original posting date so be sure to gather all of the necessary information when you first see a posting that interests you so as not to miss it upon your return to this site.
Location: Madison, Wisconsin
Hiring Institution: University of Wisconsin-Madison
Apply By: January 03, 2022
Posted date: December 14, 2021



The Research CI Consultant will join a cross-functional RCI team in central IT and will collaborate with colleagues in other RCI units, including the Center for High Throughput Computing, Research Data Services, and Data Science Hub, to help researchers take advantage of the many RCI resources the University provides. The person in this role will guide researchers to appropriate tools and best practices through consulting, training, and outreach. The RCI Consultant will serve as a resource to researchers in all disciplines for computing, storage, and data management and data-sharing services that span the continuum of on-premise and public cloud environments. As the operational lead of the ELN service, this individual will perform service management functions and leadership to ensure that the service meets the needs of researchers for data management and research reproducibility. A successful candidate for this position will possess a desire for learning new skills in a rapidly evolving RCI ecosystem, an understanding of researcher needs, and the ability to work independently as well as on teams.


---
©1994-2022 | Shodor | Privacy Policy | NSDL | XSEDE | Blue Waters | ACM SIGHPC |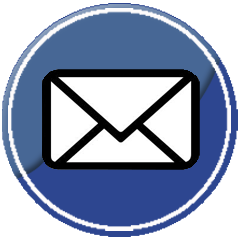 |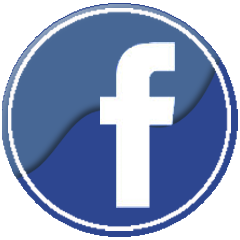 |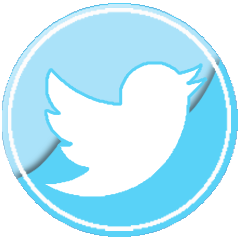 |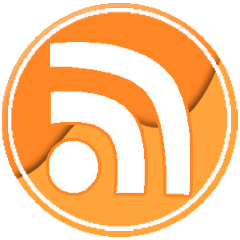 |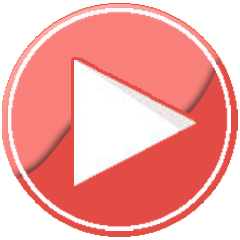 | XSEDE Code of Conduct |
Not Logged In. Login