Add a new job
Career Opportunities in HPC at a Glance
Whether you are seeking a change of career, a post-doctoral position or career advancement, this site has a variety of offerings from universities and organizations located across the country and around the world. Each listing is posted for thirty days from its original posting date so be sure to gather all of the necessary information when you first see a posting that interests you so as not to miss it upon your return to this site.
Location: Santa Barbara, California
Hiring Institution: California NanoSystems Institute at The University of California, Santa Barbara
Apply By: September 14, 2021
Posted date: August 26, 2021



BioPACIFIC MIP is a state-of-the-art user facility dedicated to biomaterials discovery and development. This research ecosystem requires the integration of very broad, disparate datasets from Engineering, Materials, Biology, and Chemistry to enable advanced data mining and machine learning algorithms focused on enabling forward and inverse materials design. BioPACIFIC MIP is seeking a motivated individual to spearhead the setup and deployment of the center's data infrastructure and to enable a national user base to utilize this resource.


---
Location: Boulder, Colorado
Hiring Institution: The University of Colorado Boulder Research Computing Group
Apply By: September 24, 2021
Posted date: September 22, 2021



As the Secure Research Computing Analyst for Research Computing (RC), you will be a key contributor to the development and support of secure cloud computing services for researchers. This will include documenting service offerings; helping researchers determine the suitability of RC services to meet their secure research needs; and serving as the front door to research teams needing a secure computing environment. Your responsibilities will include providing efficient and exceptional customer service, consulting with research application owners to understand their applications and compliance needs, and facilitating their onboarding and ongoing use of RC's secure research capabilities.


---
Location: Evanston, Illinois
Hiring Institution: Northwestern University
Apply By: October 22, 2021
Posted date: September 22, 2021



The Kellogg Research Support team at Northwestern is hiring for a Research Data Analyst Lead. This role is both data-facing and researcher-facing. Part data engineer and part research librarian, this person will help us to acquire new datasets from commercial and corporate partners, and also help our research community to find and use those novel data resources. Analytic skills and problem solving are important, but above all we are looking for an intellectually curious person who wants to make an impact on social science research.


---
©1994-2021 | Shodor | Privacy Policy | NSDL | XSEDE | Blue Waters | ACM SIGHPC |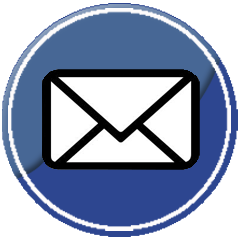 |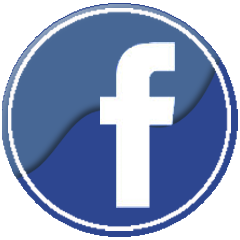 |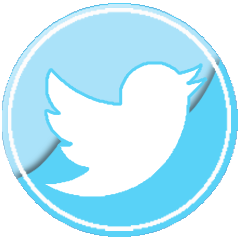 |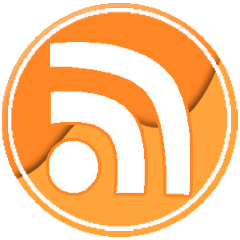 |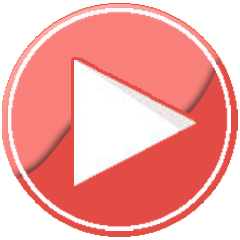 | XSEDE Code of Conduct |
Not Logged In. Login