Add a new job
Career Opportunities in HPC at a Glance
Whether you are seeking a change of career, a post-doctoral position or career advancement, this site has a variety of offerings from universities and organizations located across the country and around the world. Each listing is posted for thirty days from its original posting date so be sure to gather all of the necessary information when you first see a posting that interests you so as not to miss it upon your return to this site.
Location: Columbia MO
Hiring Institution: University of Missouri
Apply By: January 31, 2018
REQ#: 24066
Posted date: December 15, 2017



The University of Missouri is searching for a Cyberinfrastructure Engineer to fill a new position that will work closely with researchers to help them evaluate their research computation needs and to recommend solutions that allow them to take full advantage of the resources available. Missouri's cyberinfrastructure (CI) engineers develop scientific workflows to advance research in all areas, including bioinformatics, machine learning, material science, and computational chemistry. As a cyberinfrastructure engineer, you will work on a broad range of projects across campus with opportunities to specialize in a number of domain areas. This position is within the Research Computing Support Services (RCSS) group in the Division of IT, which manages the campus shared research computing, storage, and networking infrastructure and provides computing support, training, and consulting to the MU research community. The Cyberinfrastructure Engineer will provide end user support services to faculty, staff, and students on the use of research computing hardware and software as well as scientific applications and scientific workflows.


---
©1994-2018 | Shodor | Privacy Policy | NSDL | XSEDE | Blue Waters | ACM SIGHPC |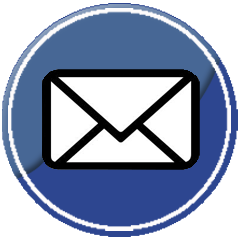 |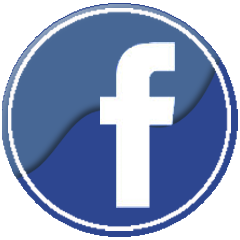 |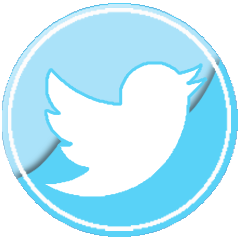 |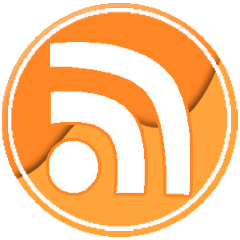 |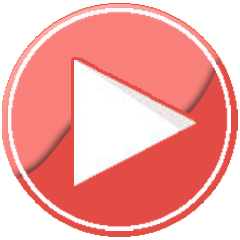 Not Logged In. Login