Add a new fellowship
Graduate Fellowships and Post Doc Opportunities
Thinking about a career in computational science and engineering but not quite sure where to get practical work experience? You have come to the right place! Graduate students and post docs can find fellowship opportunities worldwide right at your fingertips. While there will be a flurry of announcements each year for summer fellowships, please be sure to check what is offered all throughout the year.
Location: Washington, D.C.
Hiring Institution: National Defense Science and Engineering Graduate (NDSEG) Fellowship Program
Apply By: December 09, 2016
Posted date: October 25, 2016



From its inception, the goal of this program has been to increase the number of STEM professionals in the U.S. workforce. The NDSEG Fellowship Program is a three-year funding opportunity for students in or near the beginning stages of their overall graduate study and it is meant for students who plan to pursue research-based doctoral degrees in science, technology, engineering, and mathematics disciplines. The program provides awarded fellows with: • 36 months of full tuition and mandatory fee coverage at any accredited U.S. institution; • A $1,000 medical health insurance allowance per each year of the three-year program tenure; • And $102,000.00 in stipend payments over three years. Students can start applying to the program as early as their undergraduate senior year and as late as the start of their third year of overall graduate study. The reason we are getting in touch with you today is because we would like to introduce this fellowship opportunity to you and your colleagues. This year's deadline for a 2017 award is December 9 at 5 p.m. Eastern Time. If this is of interest to you or your colleagues, please let us know! We're happy to answer any and all questions related to the program. Additionally – if you or colleagues at your institution are eligible and interested, panelist registration for the 2017 NDSEG Digital Application Evaluation is now open at https://ndseg.asee.org/panelists. This year's evaluation panel will be held digitally throughout the month of January 2017. For more information, please contact our team directly. Our team can be reached at NDSEG@asee.org or at (202) 649 – 3831.


---
Location: N/A
Hiring Institution: NCSA/University of Illinois
Apply By: February 03, 2017
Posted date: October 27, 2016



Blue Waters Graduate Fellowships provide PhD students with a year of support, including a $38,000 stipend, up to $12,000 in tuition allowance, an allocation of up to 50,000 node-hours on the powerful Blue Waters petascale computing system, and funds for travel to a Blue Waters-sponsored symposium to present research progress and results. Applications for the 2016-2017 fellowships are due by midnight Pacific time on Feb. 3, 2017 at 11:59 Pacific time. For the Fellowships, preference will be given to candidates engaged in a multidisciplinary research project that combines disciplines such as computer science, applied mathematics, and computational science applications. Applicants should be in the second or later year of their graduate program with a well-developed, related research proposal. Applicants must be a U.S. Citizen or a permanent resident of the U.S. by the time of the application deadline. Applications will be evaluated based on: Academic record from undergraduate and graduate work GRE scores Related experience and service Research plan and its relationship to use of the Blue Waters supercomputer Letters of reference


---
©1994-2016 | Shodor | Privacy Policy | NSDL | XSEDE | Blue Waters | ACM SIGHPC |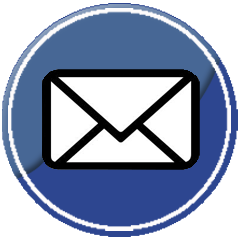 |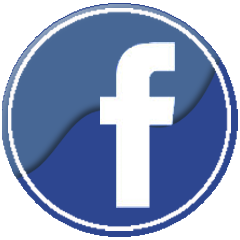 |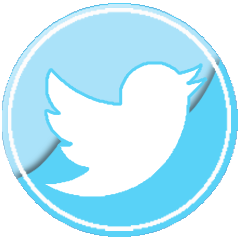 |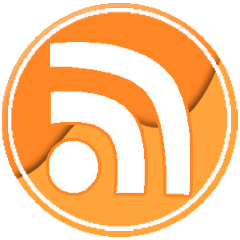 |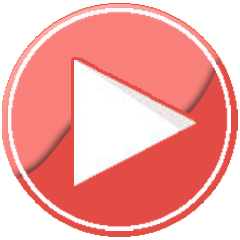 Not Logged In. Login