Add a new fellowship
Graduate Fellowships and Post Doc Opportunities
Thinking about a career in computational science and engineering but not quite sure where to get practical work experience? You have come to the right place! Graduate students and post docs can find fellowship opportunities worldwide right at your fingertips. While there will be a flurry of announcements each year for summer fellowships, please be sure to check what is offered all throughout the year.
Location: Pasadena, CA
Hiring Institution: JPL
Apply By: April 30, 2016
Posted date: January 25, 2016



The JPL Summer Internship Program offers 10-week, full-time, summer internship opportunities at JPL to undergraduate and graduate students pursuing degrees in science, technology, engineering or mathematics. As part of their internships, students are partnered with JPL scientists or engineers, who serve as the students' mentors. Students complete designated projects outlined by their mentors, gaining educational experience in their fields of study while also contributing to NASA and JPL missions and science. Students will also have the opportunity to participate in a number of enrichment activities, including tours, lectures and career advisement, arranged by the JPL Education Office.


---
Location: Worldwide
Hiring Institution: ACM SIGHPC and Intel
Apply By: April 30, 2016
Posted date: March 24, 2016



ACM SIGHPC and Intel are launching a new international program of graduate fellowships in computational and data science.The goal of this new graduate fellowship is to increase the diversity of students pursuing graduate degrees in data science and computational science, including women as well as students from racial/ethnic backgrounds that have not traditionally participated in the computing field. The program will support students pursuing degrees at institutions anywhere in the world. Interested faculty advisors and students can find more information on the fellowships, including a description of the fully online nomination process, at http://www.sighpc.org/fellowships.


---
©1994-2016 | Shodor | Privacy Policy | NSDL | XSEDE | Blue Waters | ACM SIGHPC |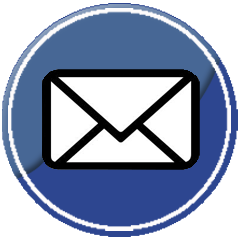 |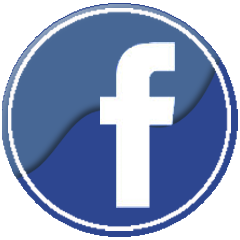 |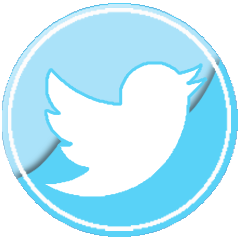 |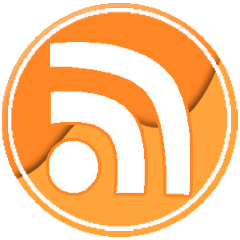 |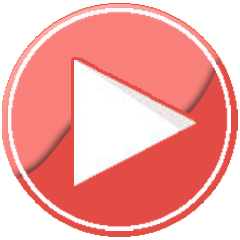 Not Logged In. Login