Add a new fellowship
Graduate Fellowships and Post Doc Opportunities
Thinking about a career in computational science and engineering but not quite sure where to get practical work experience? You have come to the right place! Graduate students and post docs can find fellowship opportunities worldwide right at your fingertips. While there will be a flurry of announcements each year for summer fellowships, please be sure to check what is offered all throughout the year.
Location: China
Hiring Institution: Michigan State University
Apply By: February 04, 2019
Posted date: January 08, 2019



Algorithms & Software for SUpercomputer with emerging aRchitEctures (ASSURE) is an NSF-funded program which offers PhD students paid international research internships. We are recruiting US students who are interested in building international research relationships and gaining experience in developing/porting software and algorithms for supercomputers with either classical or emerging architectures. Students spend 2 months in the Summer researching at one of 3 host-institutions in China (NSCC-Wuxi or East China Normal - Shanghai or Tsinghua University- Beijing). Research areas include: earth and climate systems, advanced manufacturing, machine learning, drug design and big data. Applicants propose a project they wish to work on during their time abroad and are co-mentored by a research mentor at their home institution and a mentor at the host institution who is able to provide guidance on the local compute resources and/or domain science side. Stipend, accommodation, round trip travel and travel insurance are covered by the program.


---
Location: Multiple locations
Hiring Institution: Science Gateways Community Institute
Apply By: May 31, 2019
Posted date: January 14, 2019



Work Shops and Internships available to applicants. Eight-week summer internships created for students interested in developing their gateway development skills. Eligible applicants include graduate students majoring in computer science or computer engineering (or related fields) at any level and undergraduates majoring in computer science or computer engineering (or related fields) who have completed their junior year and who demonstrate strong programming and software engineering skills.


---
©1994-2019 | Shodor | Privacy Policy | NSDL | XSEDE | Blue Waters | ACM SIGHPC |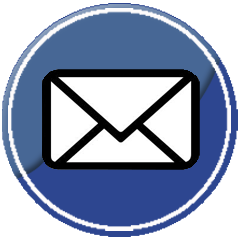 |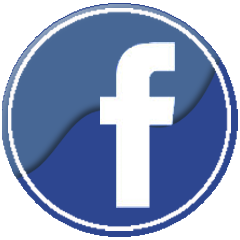 |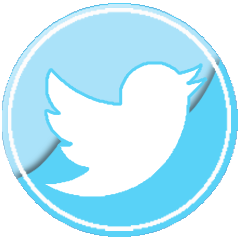 |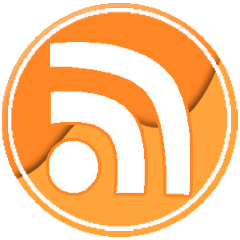 |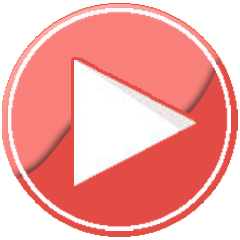 Not Logged In. Login