Add a new fellowship
Graduate Fellowships and Post Doc Opportunities
Thinking about a career in computational science and engineering but not quite sure where to get practical work experience? You have come to the right place! Graduate students and post docs can find fellowship opportunities worldwide right at your fingertips. While there will be a flurry of announcements each year for summer fellowships, please be sure to check what is offered all throughout the year.
Location: Fairfax, VA
Hiring Institution: George Mason University
Apply By: August 02, 2018
Posted date: July 14, 2018



The George Mason University, Office of Research Computing invites highly qualified candidates to apply for the position of Postdoctoral Research Fellow. George Mason University has a strong institutional commitment to the achievement of excellence and diversity among its faculty and staff, and strongly encourages candidates to apply who will enrich Mason's academic and culturally inclusive environment. The Postdoctoral Research Fellow will support the Office of Research Computing (ORC) by providing support to a diverse group of Mason researchers that need access to the ORC resources.


---
Location: Vancouver, BC, Canada
Hiring Institution: The University of British Columbia
Apply By: August 30, 2018
Posted date: July 14, 2018



The Department of Materials Engineering at the University of British Columbia (UBC) invites applications for a full-time, postdoctoral fellowship on the advanced processing of titanium. This postdoctoral fellowship is funded by Titanium Metals Corp (TIMET) a world leading producer of titanium and titanium alloys with operations in the US, Britain and France. The successful applicant will be appointed within the Advance Materials Process Group in Materials Engineering at UBC and will be under the direct supervision of Professor Cockcroft.


---
©1994-2018 | Shodor | Privacy Policy | NSDL | XSEDE | Blue Waters | ACM SIGHPC |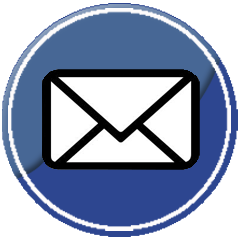 |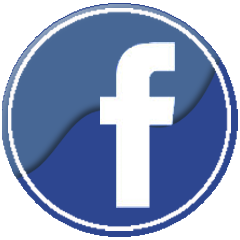 |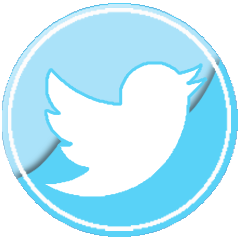 |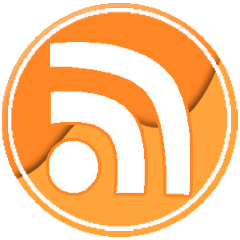 |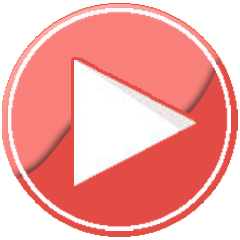 Not Logged In. Login