Add a new fellowship
Graduate Fellowships and Post Doc Opportunities
Thinking about a career in computational science and engineering but not quite sure where to get practical work experience? You have come to the right place! Graduate students and post docs can find fellowship opportunities worldwide right at your fingertips. While there will be a flurry of announcements each year for summer fellowships, please be sure to check what is offered all throughout the year.
Location: Dallas, TX
Hiring Institution: SCinet
Apply By: March 23, 2018
Posted date: March 01, 2018



The Women in IT Networking at SC (WINS) program is seeking qualified female U.S. candidates in their early to mid-career to join the SCinet volunteer workforce for SC18. Selected candidates will receive full travel support and mentoring by well-known engineering experts in the research and education community. Created each year for the SC conference, SCinet brings to life a very high-capacity network that supports the revolutionary applications and experiments that are a hallmark of the SC conference. SCinet will link the convention center to research and commercial networks around the world. The SC Conference Series is dedicated to supporting an inclusive environment. In 2015, SCinet partnered with a team of collaborators to create the pilot SCinet Diversity Program¹,developed as a means for addressing the prevalent gender gap that exists in information technology (IT), particularly in the fields of network engineering and high performance computing. The success of the 2015 program led to an official three-year awardby the National Science Foundation (NSF) and DOE-ESnet, titled Women in IT Networking at SC (WINS)². WINS is a joint effort between the Energy Sciences Network (ESnet), the Keystone Initiative for Network Based Education and Research (KINBER),the University Corporation for Atmospheric Research (UCAR),and SCinet.


---
Location: Various
Hiring Institution: DOE CSGF
Apply By: April 01, 2018
Posted date: February 19, 2018



Established in 1991, the Department of Energy Computational Science Graduate Fellowship (DOE CSGF) provides outstanding benefits and opportunities to students pursuing doctoral degrees in fields that use high-performance computing to solve complex science and engineering problems. The program fosters a community of energetic and committed Ph.D. students, alumni, DOE laboratory staff and other scientists who want to have an impact on the nation while advancing their research. Fellows come from diverse scientific and engineering disciplines but share a common interest in using computing in their research.


---
Location: Atlanta, GA
Hiring Institution: Emory University
Apply By: April 30, 2018
Posted date: December 11, 2017



We are looking for talented and ambitious graduate students to join our vibrant research groups conducting pioneering scholarship to address challenges in computer systems, data science or scientific computing problems. Fall 2018 deadlines are PhD: January 1, 2018 and MS: April 30, 2018. Details are at csi.mathcs.emory.edu/apply.html.


---
©1994-2018 | Shodor | Privacy Policy | NSDL | XSEDE | Blue Waters | ACM SIGHPC |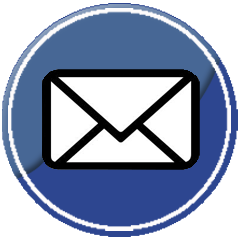 |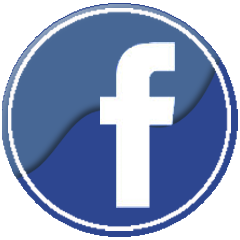 |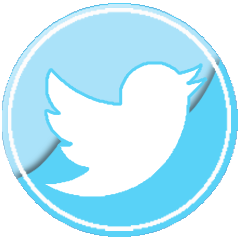 |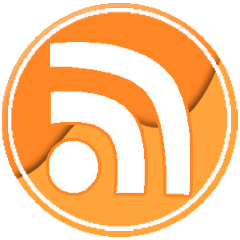 |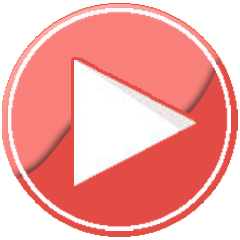 Not Logged In. Login