Add an internship
Internships Opportunities
Undergraduate and graduate students can find internship and fellowship opportunities worldwide right at their fingertips. While there will be a flurry of announcements each year for summer internships and fellowships, please be sure to check what is offered all throughout the year.
Location: N/A
Hiring Institution: XSEDE
Apply By: February 28, 2020
Posted date: December 02, 2019



The name of this effort is XSEDE EMPOWER (Expert Mentoring Producing Opportunities for Work, Education, and Research). We invite the whole XSEDE community - staff, researchers, and educators - to recruit and mentor undergraduate students to engage in a variety of XSEDE activities, such as computational and/or data analytics research and education in all fields of study, networking, system maintenance and support, visualization, and more. The program provides a stipend for students and resources for the training of those students who work on XSEDE projects for one semester, one quarter, one summer, or longer.


---
Location: Austin, Texas
Hiring Institution: Texas Advanced Computing Center
Apply By: March 01, 2020
Posted date: December 02, 2019



The Cyberinfrastructure (CI) Research for Social Change Research Experience for Undergraduates (REU) at TACC is actively engaging 10 undergraduate students each summer for nine-weeks in solving real-world problems of national relevance, teaching them to not only be critical thinkers, but to be creative and reflective as well. Students gain skills in advanced programming and problem solving and use the CI to conduct cutting-edge research in engineering, science, and computational medicine. Research projects emphasize advanced computing as a tool to power discoveries that will impact social change for future generations.


---
Location: Houston, TX
Hiring Institution: Rice University
Apply By: April 01, 2020
Posted date: February 03, 2020



The Tapia Center is hosting the Tapia-MolSSI Workshop in Computational Chemistry on June 15-19 2020 at Rice University, Houston, Texas. This a free five-day workshop open to all undergraduate students majoring in chemistry related fields. Preference will be given for underrepresented, low income sophomores and juniors. The workshop focuses on scientific programming skills and applications in computational chemistry that will enhance the students' opportunity to land an undergraduate research experience, job, or internship in computational chemistry. No prior programming experience is required. Housing and meals are provided to participants.


---
Location: N/A
Hiring Institution: Science Gateways Community Institute
Apply By: April 30, 2020
Posted date: February 05, 2020



Our Workforce Development team offers eight-week summer internships for students interested in developing their gateway development skills. The summer internship is intended to provide hands-on experience and to provide a unique opportunity for student engagement with the community. Participants are placed at one of the seven universities that form the SGCI partnership, or a specific site may be suggested by an SGCI client, partner, or others who are interested in hosting a student intern.


---
Location: Elizabeth City, North Carolina
Hiring Institution: Science Gateways Community Institute
Apply By: April 30, 2020
Posted date: February 05, 2020



Our Summer 2020 workshop will be a four-week Coding Institute for undergraduate students which will take place June 1-26, 2020, on the campus of Elizabeth City State University. The workshop will cover the core skills needed to be productive in the design and maintenance of science gateways. The program will be presented as short tutorials alternated with practical experiences, and all instruction will be done via live coding.


---
©1994-2020 | Shodor | Privacy Policy | NSDL | XSEDE | Blue Waters | ACM SIGHPC |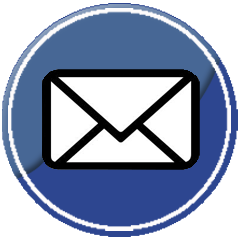 |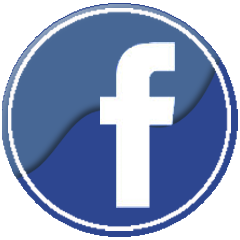 |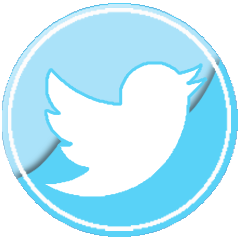 |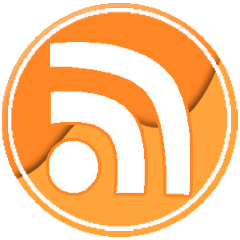 |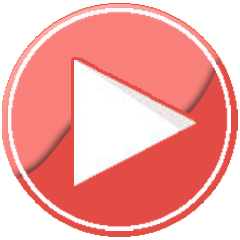 | XSEDE Code of Conduct |
Not Logged In. Login