Add an internship
Internships Opportunities
Undergraduate and graduate students can find internship and fellowship opportunities worldwide right at their fingertips. While there will be a flurry of announcements each year for summer internships and fellowships, please be sure to check what is offered all throughout the year.
Location: Boulder, CO
Hiring Institution: National Center for Atmospheric Research
Apply By: January 16, 2016
Posted date: November 21, 2015



The SIParCS Program at the National Center for Atmospheric Research is aimed at university students who are interested in pursuing a career in such areas as: • Computational science • Data analysis • Geostatistics • Computer science • Visualization • Computational geosciences The goal of the SIParCS program is to make a long-term, positive impact on the quality and diversity of the workforce needed to use and operate 21st century supercomputers. Graduate students and undergraduate students (who have completed their sophomore year by summer 2015) gain significant hands-on experience in high-performance computing and related fields that use HPC for scientific discovery and modeling. This program embeds students as summer interns in the Computational and Information Systems Laboratory, an organization within NCAR charged with provisioning supercomputing and data systems to the geosciences research community. The roles of service and research in CISL support NCAR's broad scientific mission of discovery in the atmospheric and related sciences.


---
Location: USA
Hiring Institution: Blue Waters Project
Apply By: February 01, 2016
Posted date: September 05, 2015



To help prepare the next generation of supercomputing researchers, the Blue Waters project offers paid internships to undergraduate students across the country. Interns participate in a two-week hands-on workshop, introducing them to the basics of high-performance computing. After the workshop, each intern works with a mentor and pursues a computational research R&D project over the course of the year. Each intern receives a stipend of $5,000. To be eligible, students must be enrolled as an undergraduate through spring 2017 at a U.S. accredited, degree-granting institution.


---
Location: Austin, TX
Hiring Institution: University of Texas - Austin
Apply By: March 01, 2016
Posted date: October 22, 2015



This summer in Austin, 10 undergraduates majoring in science and engineering disciplines will be immersed in training at The University of Texas at Austin to be the next generation of 'game changers'. Participants will explore grand challenges such as climate modeling, weather forecasting, drug delivery, brain mapping, energy exploration and understanding the human genome, to name a few. Participants will receive a stipend for work, travel stipend, and housing at The University of Texas at Austin. Additionally, travel grants to present research at the annual XSEDE conference will be available to selected participants. The traineeship will be held from June 6 to August 6, 2016.


---
©1994-2015 | Shodor | Privacy Policy | NSDL | XSEDE | Blue Waters | ACM SIGHPC |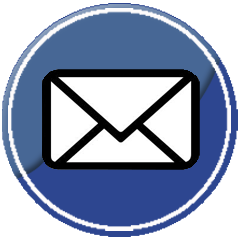 |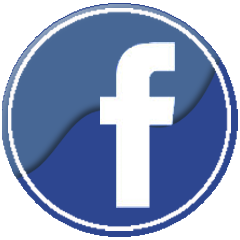 |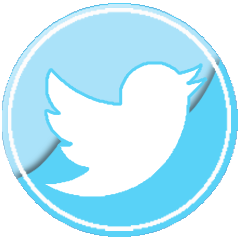 |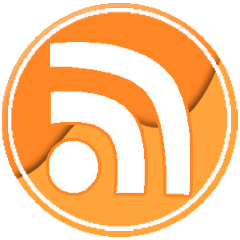 |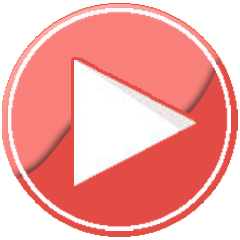 Not Logged In. Login