Add an internship
Internships Opportunities
Undergraduate and graduate students can find internship and fellowship opportunities worldwide right at their fingertips. While there will be a flurry of announcements each year for summer internships and fellowships, please be sure to check what is offered all throughout the year.
Location: Various
Hiring Institution: Microsoft
Apply By: March 31, 2017
Posted date: March 07, 2017



At Microsoft Research, our interns work on projects that matter – and your team will rely on your skills and insights to help deliver those projects to market. You'll get the opportunity to work on real projects and have fun along the way. This is your chance to show off your skills and work on cutting-edge technology. Microsoft Research interns put inquiry and theory into practice. The undergrad interns will work alongside doctoral candidate interns and some of the world's best researchers. During the 12-week internship, students are paired with mentors and expected to collaborate with other interns and researchers, present findings, and contribute to the vibrant life of the community. Internships are available in all areas of research. Every Lab, and every Group, is looking for interns to join them.


---
Location: Any U.S. Degree-Granting Institution
Hiring Institution: Any U.S. Degree-Granting Institution
Apply By: December 02, 2017
Posted date: December 05, 2016



An XSEDE-wide effort is underway to expand the community by recruiting and enabling a diverse group of students who have the skills - or are interested in acquiring the skills - to participate in the actual work of XSEDE. The name of this effort is XSEDE EMPOWER ( Expert Mentoring Producing Opportunities for Work, Education, and Research ). We invite the whole XSEDE community - staff, researchers, and educators - to recruit and mentor undergraduate students to engage in a variety of XSEDE activities, such as computational and/or data analytics research and education in all fields of study, networking, system maintenance and support, and visualization. The program provides a stipend to students and resources for the training of those students who work on XSEDE projects for one semester, one quarter, one summer, or longer.


---
©1994-2017 | Shodor | Privacy Policy | NSDL | XSEDE | Blue Waters | ACM SIGHPC |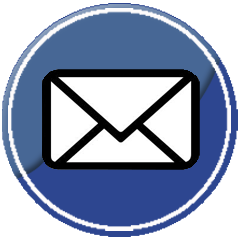 |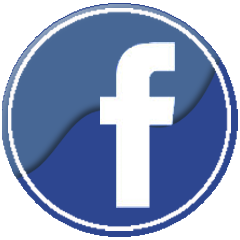 |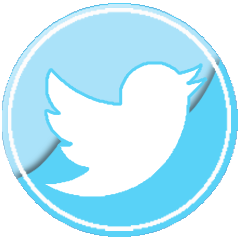 |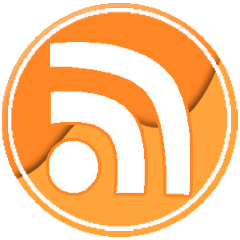 |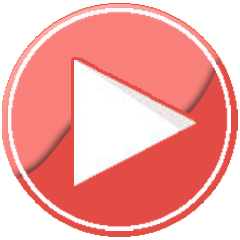 Not Logged In. Login