Add an internship
Internships Opportunities
Undergraduate and graduate students can find internship and fellowship opportunities worldwide right at their fingertips. While there will be a flurry of announcements each year for summer internships and fellowships, please be sure to check what is offered all throughout the year.
Location: Notre Dame, Indiana
Hiring Institution: University of Notre Dame
Apply By: February 15, 2016
Posted date: January 15, 2016



During the 10-week summer program (May 24, 2016-July 30, 2016), students in the DISC REU program will learn how to use high performance computing and big data technologies to enable new discoveries in physics and biology. We work on grand challenge problems, like discovering new galaxies in digital imagery, discovering new fundamental particles, using gene sequencing to understand disease, predicting the effect of new drugs using computational modeling, and many more. To do this, we harness large scale computing clusters and big data systems composed of hundreds or thousands of machines, all working together in concert. To make advances in these areas, our goal is to train the next generation of scholars to be adept in both scientific domains and advanced computing techniques. The REU program will provide on-campus housing in double rooms with air conditioning. Students will be paid a stipend to cover meals and other living expenses. A travel allowance will be offered to defray the costs of driving, train tickets, or air travel to and from Notre Dame.


---
Location: Austin, TX
Hiring Institution: University of Texas - Austin
Apply By: March 01, 2016
Posted date: October 22, 2015



This summer in Austin, 10 undergraduates majoring in science and engineering disciplines will be immersed in training at The University of Texas at Austin to be the next generation of 'game changers'. Participants will explore grand challenges such as climate modeling, weather forecasting, drug delivery, brain mapping, energy exploration and understanding the human genome, to name a few. Participants will receive a stipend for work, travel stipend, and housing at The University of Texas at Austin. Additionally, travel grants to present research at the annual XSEDE conference will be available to selected participants. The traineeship will be held from June 6 to August 6, 2016.


---
Location: St. Charles, IL
Hiring Institution: Argonne National Laboratory
Apply By: March 25, 2016
Posted date: January 25, 2016



The Argonne Training Program on Extreme-Scale Computing (ATPESC) provides intensive, two-week training on the key skills, approaches, and tools to design, implement, and execute computational science and engineering applications on current high-end computing systems and the leadership-class computing systems of the future. The core of the program will focus on programming methodologies that are effective across a variety of supercomputers and that are expected to be applicable to exascale systems. Additional topics to be covered include computer architectures, mathematical models and numerical algorithms, approaches to building community codes for HPC systems, and methodologies and tools relevant for Big Data applications.


---
Location: Pasadena, CA
Hiring Institution: JPL
Apply By: April 30, 2016
Posted date: January 25, 2016



The JPL Summer Internship Program offers 10-week, full-time, summer internship opportunities at JPL to undergraduate and graduate students pursuing degrees in science, technology, engineering or mathematics. As part of their internships, students are partnered with JPL scientists or engineers, who serve as the students' mentors. Students complete designated projects outlined by their mentors, gaining educational experience in their fields of study while also contributing to NASA and JPL missions and science. Students will also have the opportunity to participate in a number of enrichment activities, including tours, lectures and career advisement, arranged by the JPL Education Office.


---
©1994-2016 | Shodor | Privacy Policy | NSDL | XSEDE | Blue Waters | ACM SIGHPC |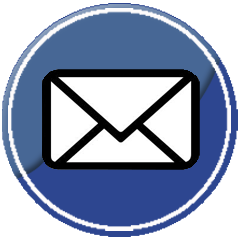 |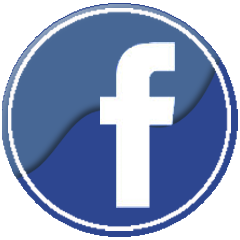 |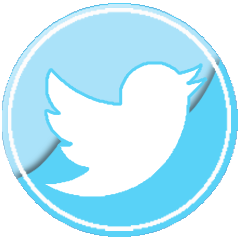 |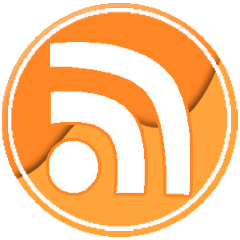 |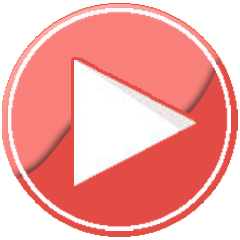 Not Logged In. Login