Add an internship
Internships & Fellowships
Undergraduate and graduate students can find internship and fellowship opportunities worldwide right at their fingertips. While there will be a flurry of announcements each year for summer internships and fellowships, please be sure to check what is offered all throughout the year.
Location: Rancho Bernardo, California
Hiring Institution: Nu-Trek
Apply By: August 15, 2014
Posted date: July 15, 2014



Nu-Trek is a small, dynamic, high-tech defense contractor specializing in navigation and imaging. We are expecting to double in the coming year and are looking for an engineering intern with an interest in business. In a small company you will get to do many things that you would not get to do in a large company such as work closely with the CEO as well as senior technical and administrative staff, support telecoms with the Air Force and major defense contractors, support a broad range of engineering tasks, and make significant personal contributions. For more information, please visit https://sandiego.craigslist.org/nsd/ofc/4531851873.html.


---
Location: CA-San Diego
Hiring Institution: Sony Electronics'
Apply By: August 15, 2014
Posted date: July 15, 2014



As a part of Sony Electronics' engineering team you can ensure that what we produce is just as extraordinary as the ideas that inspire us. While we run on fearless creativity and innovation, our engineers make certain that everything we do is of the highest quality. Every day, they work with advanced technologies, including some that most people never even thought possible. Some may call it magic; we call it a commitment to innovation, quality, and style and design. As Software Engineering Intern you will analyze complex system situations and participate in systems troubleshooting as projects roll out. You will work alongside Sony software engineers on real world applications for our many product platforms. The projects this internship will focus on have a strong emphasis in web based applications so an individual with technical experience and interest in these areas is highly desired. This internship is a full-time, paid opportunity starting this summer with the potential of continuing on a part-time basis for local candidates.


---
©1994-2014 | Shodor | Privacy Policy | NSDL | XSEDE | Blue Waters | ACM SIGHPC |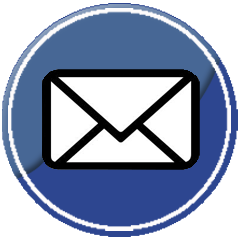 |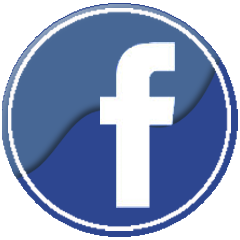 |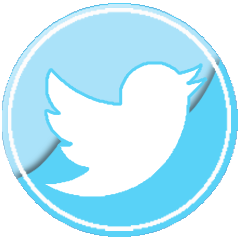 |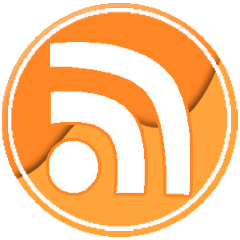 |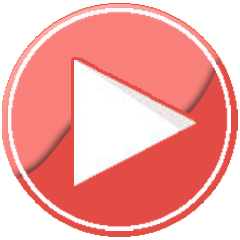 Not Logged In. Login