Computational Science Education Competencies
A number of universities, supercomputer centers, research centers, national laboratories, and industries are working on programs to foster a workforce that understands the concepts, tools, and skills to apply modeling and simulation to address challenging problems in science and engineering. A set of competencies has been developed as a guide to the possible content of both undergraduate and graduate programs in computational science.
Undergraduate Level
The undergraduate competencies were originally developed as part of a project at the Ohio Supercomputer Center sponsored by the National Science Foundation. They define a minimum set of skills in several broad areas of modeling and simulation, mathematics, and computer science needed to understand and use computational modeling tools. You can see those competencies by clicking the Undergraduate Competencies tab above or by clicking http://hpcuniversity.org/educators/undergradCompetencies/.
Graduate Level
A similar set of competencies is under development for graduate programs. Those competencies assume that the basic competencies for undergraduates have been met and additional expertise is required to produce graduates with a deeper understanding of modeling and simulation tools and the related mathematics and computer science skills. Those competencies can be viewed by clicking the Graduate Competencies tab above or by clicking http://hpcuniversity.org/educators/gradCompetencies/.
©1994-2014 | Shodor | Privacy Policy | NSDL | XSEDE | Blue Waters | ACM SIGHPC |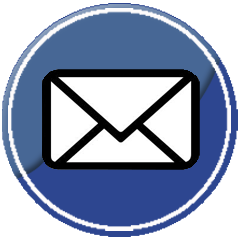 |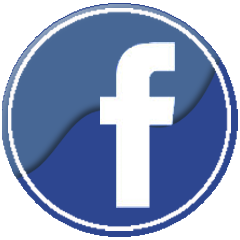 |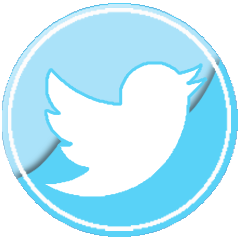 |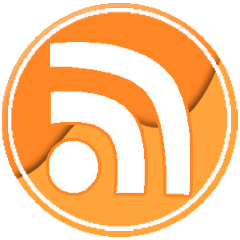 |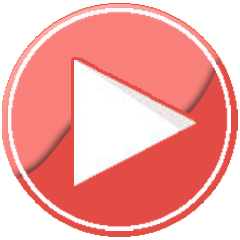 Not Logged In. Login