Welcome to the HPC University Bi-Weekly Challenge!
WHAT IS THE BI-WEEKLY CHALLENGE?
HPC University's goal is to help you and your team prepare for upcoming programming competitions, such as those offered by SC, the XSEDE national conference, Google and Intel's yearly hackathon competitions and much more. These challenges will sharpen your critical thinking skills and give you an idea of what to expect come competition day.
Every other week, a new challenge will be added that will both perplex and puzzle you. HPCU is confident, though, that as you work on your own or together as a team, finding a solution will be no problem at all. And if you do run into unexpected trouble while trying to solve each problem, we will be posting solutions as well.
Finished with the current challenges? Why not visit the problem set archive for a rich sampling of previous competition problem sets? Solving these additional problem sets will help you or your team to be as prepared as ever!
QUESTIONS?
If you have questions about the problem sets, please contact Aaron Weeden of the Shodor Education Foundation.
General questions can be addressed to Ange Mason , San Diego Supercomputer Center, UCSD.
Challenge Archive
Listing of challenges that have been released with links to their solutions and relevant materials.
Resources
Links to download relevant resources.
©1994-2023 | Shodor | Privacy Policy | NSDL | XSEDE | Blue Waters | ACM SIGHPC |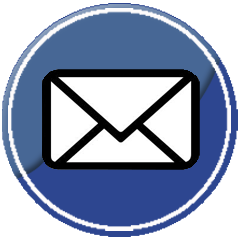 |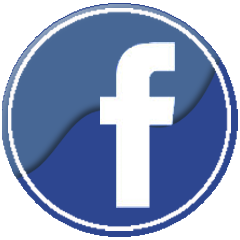 |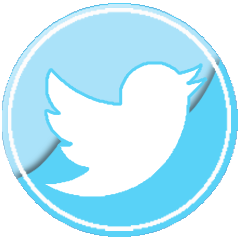 |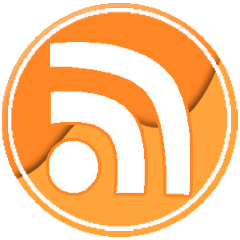 |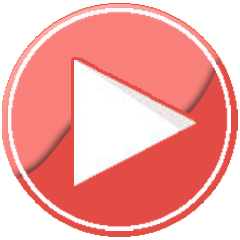 | XSEDE Code of Conduct |
Not Logged In. Login