News Spotlight
Tuesday, May 26, 2015


SDSC's "Comet" Supercomputer Enters Early Operations Phase


Comet, a new petascale supercomputer designed to transform advanced scientific computing by expanding access and capacity among traditional as well as non-traditional research domains, has transitioned into an early operations phase at the San Diego Supercomputer Center (SDSC) at the University of California, San Diego.Comet is the result of a National Science Foundation Award currently valued at $21.6 million including hardware and operating funds. The new cluster is capable of an overall peak performance of more than two petaflops, or two quadrillion operations per second.
Earthquakes Reveal Deep Secrets Beneath East Asia


A new work based on 3-D supercomputer simulations of earthquake data has found hidden rock structures deep under East Asia. Researchers from China, Canada and the U.S. worked together to publish their results in March 2015 in the American Geophysical Union Journal of Geophysical Research, Solid Earth. The scientists used seismic data from 227 East Asia earthquakes during 2007-2011, which they used to image depths to about 900 kilometers, or about 560 miles below ground. The researchers say their line of work could potentially help find hidden hydrocarbon resources, and more broadly it could help explore the Earth under East Asia and the rest of the world.
See Past Spotlights >
©1994-2015 | Shodor | Privacy Policy | NSDL | XSEDE | Blue Waters | ACM SIGHPC |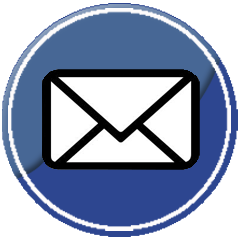 |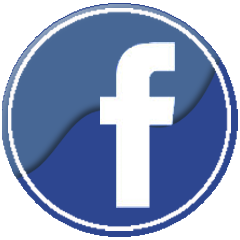 |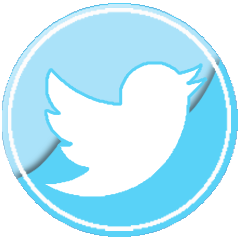 |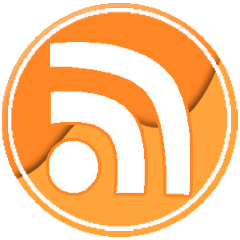 |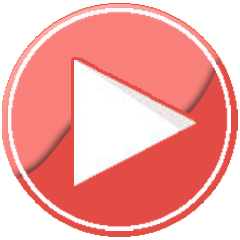 Not Logged In. Login