News Spotlight
Saturday, September 24, 2016


Wireless Signals Can Detect Your Feelings With New Device


What if your computer or smartphone could tell if you're happy or sad? A new device developed by researchers at the Massachusetts Institute of Technology aims to detect emotions by sending wireless signals that measure heartbeats as the signals bounce off a person's body. Researchers from MIT's Computer Science and Artificial Intelligence Laboratory say their device is 87 percent accurate in using heartrate and what it's already learned about a person to recognize joy, pleasure, sadness or anger, after the device first measures how each individual's body reacts in various emotional states.
The 5 Technologies that Are Going to Define the Next Decade in Cities


Cities have always been hubs of technological experimentation, shaped by the people who inhabit them and the tools they use. We can still see the marks, both charming and garish, from technologies of years past — from old aqueducts to telephone booths to the damage done by cars. The next wave of real-time technologies that will define the next decade are software (rather than hardware) upgrades to the city that will nonetheless transform the way we work, play and live in our physical environments — our "brick and mortar" cities.
See Past Spotlights >
©1994-2016 | Shodor | Privacy Policy | NSDL | XSEDE | Blue Waters | ACM SIGHPC |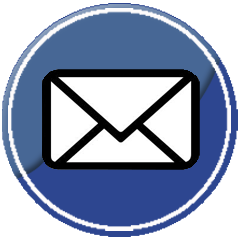 |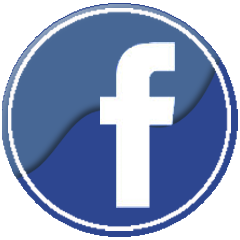 |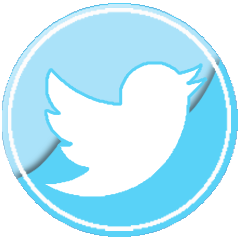 |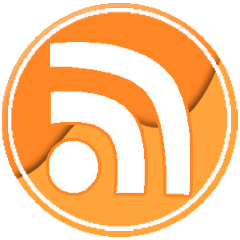 |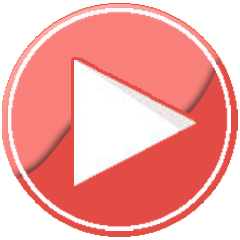 Not Logged In. Login