News Spotlight
Tuesday, March 28, 2017


DOE Office of Science Would Have to Grapple with $900 Million Cut Under Trump Budget


The Trump administration outlined dramatic cuts for nearly every federal agency in order to pay for a $54 billion increase in Department of Defense spending. Those rollbacks would include a 20 percent annual reduction at the Department of Energy (DOE) Office of Science, which would almost certainly put the agency's pre-exascale and exascale programs in jeopardy. The $900 million Office of Science cut is apt to throw the US HPC research community into disarray, given that this agency is tasked with purchasing and maintaining the largest supercomputers in the nation that support open science research.
Liquid Batteries Could One Day Cool Your Processor While Powering It


Managing heat is one of the biggest enemies of processor speed. It's why overclocking your processor can literally result in burning out your computer, and why serious gaming PC rigs can have hundreds of dollars in liquid cooling to try and siphon away the extra heat. Researchers at ETH Zurich and IBM Research Zurich have developed a tiny liquid flow battery that could solve that problem, by both generating electricity to power the chip as well as siphoning off the excess heat through the liquid electrolytes.
See Past Spotlights >
©1994-2017 | Shodor | Privacy Policy | NSDL | XSEDE | Blue Waters | ACM SIGHPC |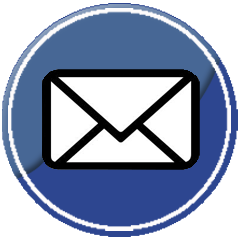 |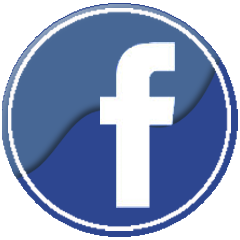 |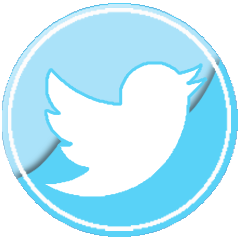 |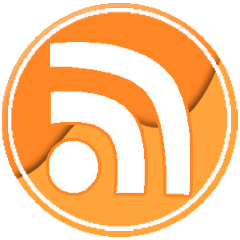 |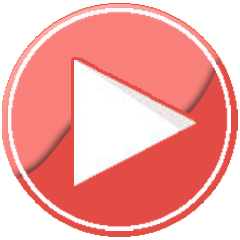 Not Logged In. Login