News Spotlight
Wednesday, July 26, 2017


BSC Scientists Compare Algorithms That Search for Cancer


Eduard Porta-Pardo, a senior researcher in the Life Sciences Department at Barcelona Supercomputing Center (BSC), with the collaboration of a team of international scientists, has undertaken the first ever comparative analysis of sub-gene algorithms that mine the genetic information in cancer databases. These powerful data-sifting tools are helping untangle the complexity of cancer, and find previously unidentified mutations that are important in creating cancer cells.
PPPL Researchers Simulate Impact of Recycled Atoms on Plasma Turbulence


Turbulence, the violently unruly disturbance of plasma, can prevent plasma from growing hot enough to fuel fusion reactions. Long a puzzling concern of researchers has been the impact on turbulence of atoms recycled from the walls of tokamaks that confine the plasma. These atoms are neutral, meaning that they have no charge and are thus unaffected by the tokamak's magnetic field or plasma turbulence, unlike the electrons and ions — or atomic nuclei — in the plasma. Yet, experiments have suggested that the neutral atoms may be significantly enhancing the edge plasma turbulence, hence the theoretical interest in their effects.
See Past Spotlights >
©1994-2017 | Shodor | Privacy Policy | NSDL | XSEDE | Blue Waters | ACM SIGHPC |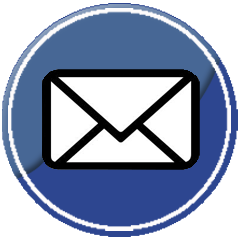 |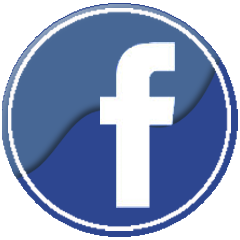 |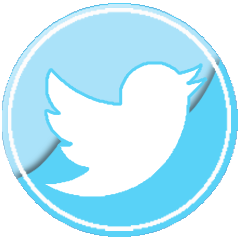 |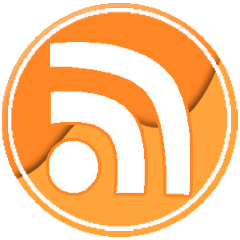 |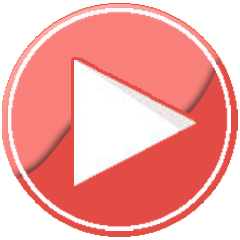 Not Logged In. Login