News Spotlight
Friday, August 1, 2014


Chart: The Top Tech Companies for Internships


Glassdoor has released a list of the 25 highest rated companies, which are hiring interns this year. It also put together the map above showing where internships are geographically located right now. Thirteen tech companies make the list, including Facebook and Google, which led the group. (Of course, Google should be in the mix given that its internship program was the source of a comedy starring Vince Vaughn and Owen Wilson). Three Seattle companies made the list: Microsoft (#7), Nordstrom (#24) and Amazon (#25). The list was created based on intern feedback over the past year. To view the charts, please visit http://www.geekwire.com/2014/chart-top-tech-companies-internships/.
See Past Spotlights >
News

Computational Science
Learn here how we are acting to advance the use of modeling and simulation for discoveries in science and engineering by preparing a workforce knowledgeable in computational science methods... Computational Science Education
A large collection of computational science and HPC training and education materials are available via the Resources section. Find them using the Resources tab in the navigation bar or by clicking here.
A roadmap for learning HPC is available by clicking here.
Find out about career and job opportunities in computational science and engineering.


©1994-2014 | Shodor | Privacy Policy | NSDL | XSEDE | Blue Waters | ACM SIGHPC |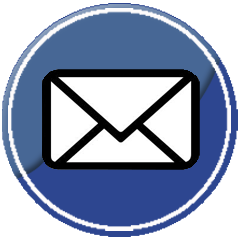 |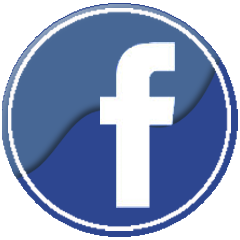 |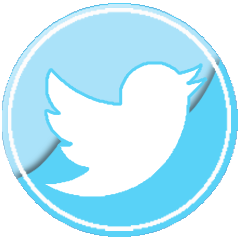 |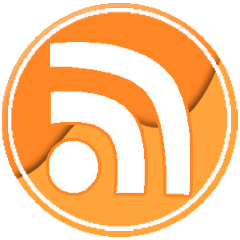 |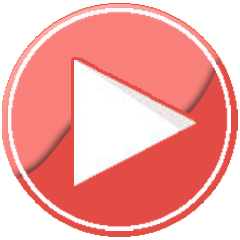 Not Logged In. Login