News Spotlight
Monday, May 29, 2017


The Rise of AI Marks an End to CPU Dominated Computing


Just as Intel, the king of CPUs and the very bloodstream of computing announced that it is ending its Intel Development Forum (IDF) annual event, this week in San Jose, NVIDIA, the king of GPUs and the fuel of Artificial Intelligence is holding its biggest GPU Technology Conference (GTC) annual event yet. Coincidence? Nope. With something north of 95 per cent market share in laptops, desktops, and servers, Intel-the-company is far from even looking weak.
Exascale Escapes 2018 Budget Axe; Rest of Science Suffers


President Trump's proposed $4.1 trillion FY 2018 budget is good for U.S. exascale computing development, but grim for the rest of science and technology spending. As a total crosscut of the DOE Office of Science and the National Nuclear Security Administration, exascale-focused activities receive $508 million, a full 77 percent boost over FY17 enacted levels. The hike puts the U.S. on track to stand up an exascale capable machine by 2021.
See Past Spotlights >
©1994-2017 | Shodor | Privacy Policy | NSDL | XSEDE | Blue Waters | ACM SIGHPC |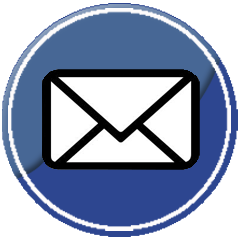 |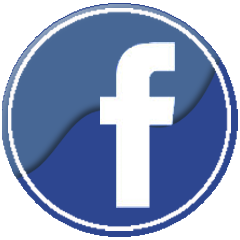 |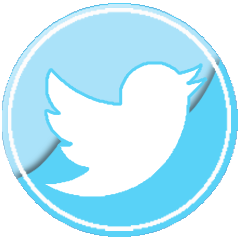 |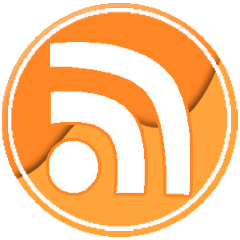 |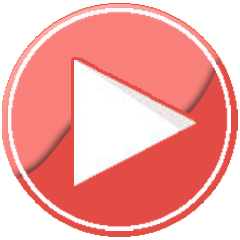 Not Logged In. Login