News Spotlight
Monday, June 27, 2016


Tech Culture Still Pushing Out Women, Study Finds


Social dynamics and "culture fit" are a key reason why female engineers tend to leave the profession sooner than men, according to a new study released by researchers from the Massachusetts Institute of Technology (MIT); the University of California, Irvine; the University of Michigan, and McGill University. "It turns out gender makes a big difference," says MIT professor Susan Silbey. "It's a cultural phenomenon." The research involved having more than 40 undergraduate engineering students keep bi-monthly diaries, providing the study with more than 3,000 entries to analyze.
New See-Through Material For Electronics


Creating more efficient lighting solutions and solar panels requires materials that let light pass through and conduct "missing electrons," or the charged holes created when an electron leaves. Scientists created just such a material by altering a transparent insulating oxide by chemical substitution. Even though conducting missing electrons and transparency were considered mutually exclusive, this new material both efficiently conducts missing electrons and retains most of its transparency to visual light. This new material could lead to more efficient solar cells, light-emitting diodes, light detectors, and other transparent electronics.
See Past Spotlights >
©1994-2016 | Shodor | Privacy Policy | NSDL | XSEDE | Blue Waters | ACM SIGHPC |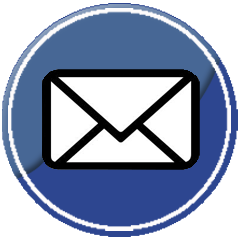 |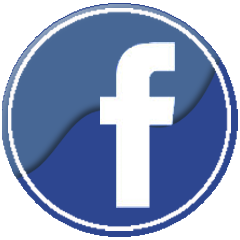 |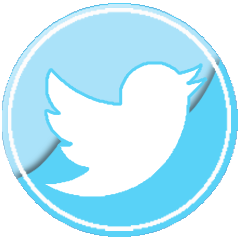 |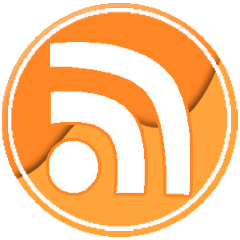 |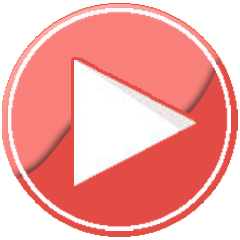 Not Logged In. Login