News Spotlight
Sunday, April 30, 2017


How Technology Can Help Solve Societal Problems


As Charles Dickens so astutely observed about life during the French Revolution in "A Tale of Two Cities," it was the best and worst of times. One could say the same thing today. The Fourth Industrial Revolution of technology networks and platforms could usher in an era of mass societal disruption — as well as unprecedented social cooperation. Whether the latter would prevail depends on the ability of nonprofit entities and the broader social sector to boost their collective impact by adopting the new business models that are disrupting the for-profit world. It would also depend on whether they can embrace what we call 'Social Change as a Platform' or SCaaP.
ACM SIGHPC/Intel Computational & Data Science Fellowships


ACM SIGHPC and Intel have partnered to create Computational and Data Science Fellowships, a 5-year program to increase the diversity of students pursuing graduate degrees in data science and computational science. Specifically targeted at women or students from racial/ethnic backgrounds that have not traditionally participated in the computing field, the program is open to students pursuing degrees at institutions anywhere in the world.
See Past Spotlights >
©1994-2017 | Shodor | Privacy Policy | NSDL | XSEDE | Blue Waters | ACM SIGHPC |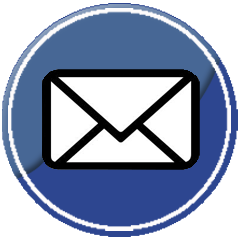 |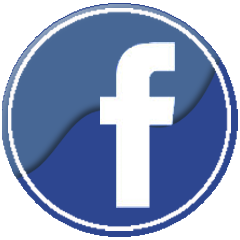 |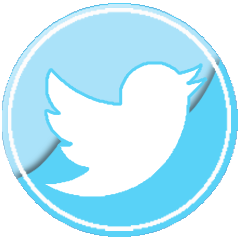 |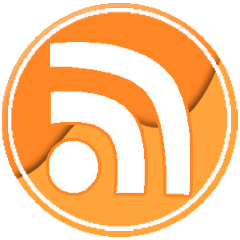 |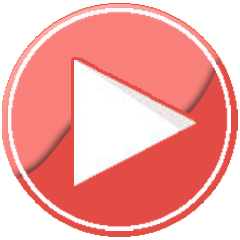 Not Logged In. Login