News Spotlight
Thursday, December 8, 2016


17 Microsoft Researchers Offer Bold Computer Science Predictions for 2017 and 2027


Citing the lack of professional role models as one reason for a "dearth of women in computing," Microsoft looked inward on Monday in an effort to inspire more young girls to pursue their STEM dreams. A post from the Redmond, Wash.-based software giant's official blog relies on 17 women from within its global research organization to share their views on what's likely to occur in their fields in 2017, as well as 10 years later.
New AI Algorithm Taught by Humans Learns Beyond its Training


"Hey Siri, how's my hair?" Your smartphone may soon be able to give you an honest answer, thanks to a new machine learning algorithm designed by U of T Engineering researchers Parham Aarabi and Wenzhi Guo. The team designed an algorithm that learns directly from human instructions, rather than an existing set of examples, and outperformed conventional methods of training neural networks by 160 per cent. But more surprisingly, their algorithm also outperformed its own training by nine per cent—it learned to recognize hair in pictures with greater reliability than that enabled by the training, marking a significant leap forward for artificial intelligence.
See Past Spotlights >
©1994-2016 | Shodor | Privacy Policy | NSDL | XSEDE | Blue Waters | ACM SIGHPC |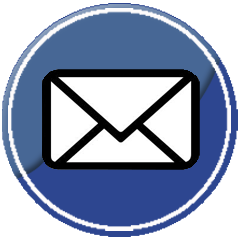 |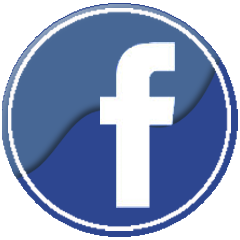 |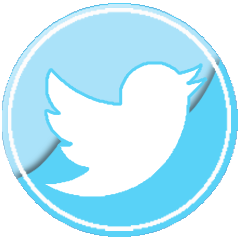 |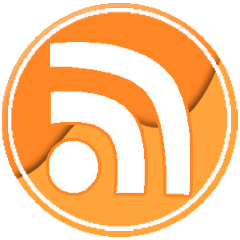 |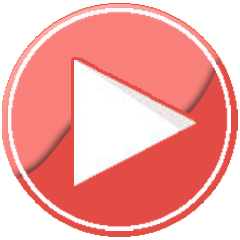 Not Logged In. Login