News Spotlight
Friday, August 28, 2015


Small Tilts in Magnet Makes Them Viable Memory Chips


Engineers have found a new way to switch the polarization of nanomagnets without the need for an external magnetic field. The advance brings the semiconductor industry a major step closer to moving high-density storage from hard disks onto integrated circuits, and could soon lead to instant-on computers that operate with far greater speed and use significantly less power.
Cyber-Defense and Forensic Tool Turns 20


In 1995, Vern Paxson, then a computer science Ph.D. student at the University of California, Berkeley, began writing what would eventually become Bro, the ground-breaking open source cybersecurity software that defends innumerable networks today, including key government and business enterprises in the U.S. At its annual meeting of users and cybersecurity engineers, Bro celebrated its 20th Anniversary.
See Past Spotlights >
©1994-2015 | Shodor | Privacy Policy | NSDL | XSEDE | Blue Waters | ACM SIGHPC |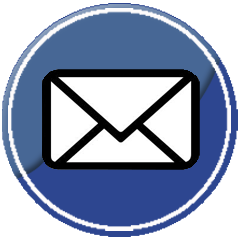 |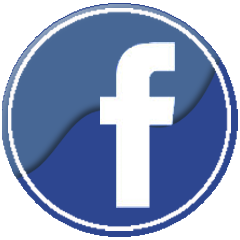 |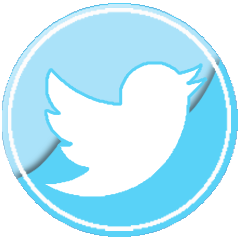 |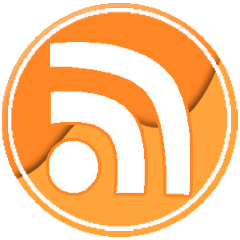 |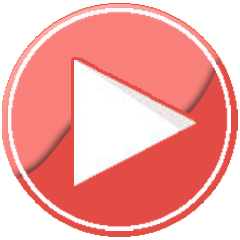 Not Logged In. Login