News Spotlight
Thursday, January 18, 2018


Today's supercomputers are the most powerful calculating machines ever invented, capable of performing more than a thousand million million calculations every second. This gives scientists and engineers a powerful new tool to study the natural world – computer simulation. Discover how supercomputers are powering scientific breakthroughs This free online course will introduce you to what supercomputers are, how they are used and how we can exploit their full computational potential to make scientific breakthroughs.
Report: Stark Gender, Racial Gaps Persist in Engineering, Computer Science


Very few female and minority students pursue engineering and computer science degrees at Texas universities, according to an eye-opening Society of Women Engineers (SWE) report that analyzed the state's community-college transfer students. In analyzing data from the Texas Education Research Center, SWE researchers found that less than 4 percent of female students chose engineering or computer science (ECS) majors compared to nearly 20 percent of men across two- and four-year institutions in the state. Evidence of a slight decrease in ECS major declarations among women comes despite more women than men enrolling in college each year.
See Past Spotlights >
©1994-2018 | Shodor | Privacy Policy | NSDL | XSEDE | Blue Waters | ACM SIGHPC |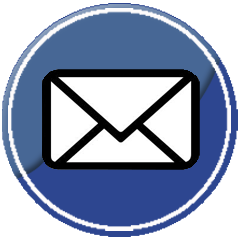 |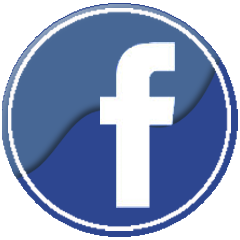 |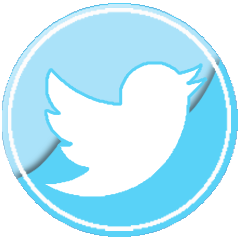 |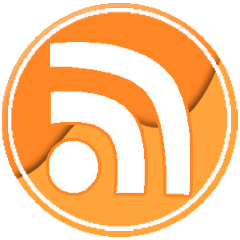 |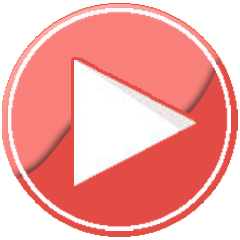 Not Logged In. Login