News Spotlight
Friday, February 23, 2018


AI is Helping Seismologists Detect Earthquakes They'd Otherwise Miss


Oklahoma never used to be known for its earthquakes. Before 2009, the state had roughly two quakes of magnitude three and above each year. (Magnitude three is when things shake on the shelf, but before houses start getting damaged.) In 2015, this tally rocketed to more than 900, though it's calmed since, falling to 304 last year.
New Algorithm Can Pinpoint Mutations in Large Sections of the Human Genome


A team of scientists has developed an algorithm that can accurately pinpoint, in large regions of the human genome, mutations favored by natural selection. The finding provides deeper insight into how evolution works, and ultimately could lead to better treatments for genetic disorders. For example, adaptation to chronic hypoxia at high altitude can suggest targets for cardiovascular and other ischemic diseases.
See Past Spotlights >
©1994-2018 | Shodor | Privacy Policy | NSDL | XSEDE | Blue Waters | ACM SIGHPC |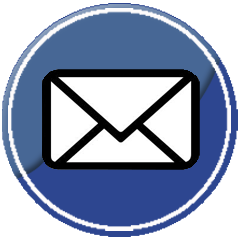 |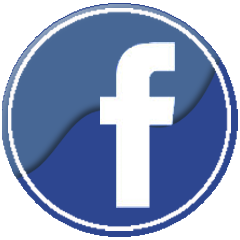 |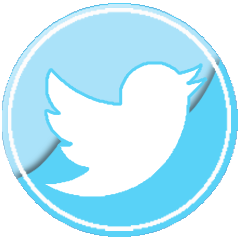 |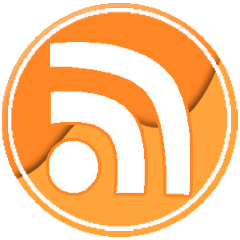 |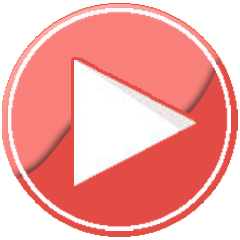 Not Logged In. Login