News Spotlight
Thursday, April 24, 2014


Summer 2014 Workshops Open for Registration


Various Dates and Locations
Computation has become essential to the practice of contemporary biology. Story telling and concept maps, with the right tools, can quickly turn ideas in biology into dynamic, visual models. The storage, access, analysis and visualization of growing amounts of data, and the functional interpretation of complex biological phenomena require the use of a range of computational approaches and tools. This series of workshops aims to provide an introductory overview of computational resources and methods that can be used with students interested in biology or the biological applications of math at the secondary or introductory college level. For more information on workshop dates and titles please visit the website.
See Past Spotlights >
News

Computational Science
Learn here how we are acting to advance the use of modeling and simulation for discoveries in science and engineering by preparing a workforce knowledgeable in computational science methods... Computational Science Education
A large collection of computational science and HPC training and education materials are available via the Resources section. Find them using the Resources tab in the navigation bar or by clicking here.
A roadmap for learning HPC is available by clicking here.
Find out about career and job opportunities in computational science and engineering.


©1994-2014 | Shodor | Privacy Policy | NSDL | XSEDE | Blue Waters | ACM SIGHPC |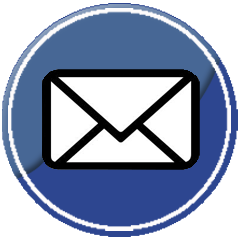 |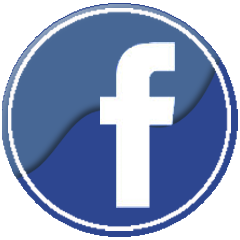 |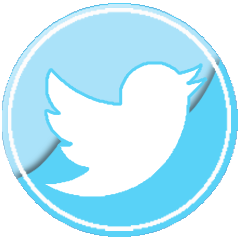 |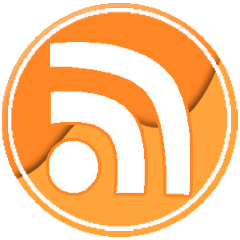 |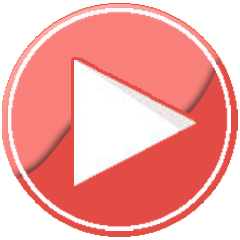 Not Logged In. Login