News Spotlight
Monday, June 26, 2017


Stop Shaming Computer Science Majors


To many at Stanford, declaring a major in computer science represents caving in. Friends let out knowing, if judgmental, chuckles when a once-undeclared friend's picture inevitably appears on the CS Course Advisor page. Humanities majors studying comparative literature or religion often criticize their Huang-dwelling acquaintances for being career-minded sellouts, choosing their major just for the sake of a job. Critics worry that Stanford students' tendency to value writing proxies in C++ over contemplating Kant is destroying the liberal arts education.
Where Are The Women In Computer Science?


Usually I scroll over the mass of school club advertisements on Facebook because none of them really interested me. However, when I saw that WiCS, the Women in Computer Science Club at school was organizing a tour at the Tumblr office in NYC, I was hooked. Attending school at Barnard College, I knew I was going to be trapped in the Morningside Heights bubble, which meant that I was going to be lazy and not take advantage of the amazing city that I was in, yet alone take the subway anywhere out of the Upper West Side. Never did I imagine that visiting Tumblr would be a catalyst for becoming a Computer Science major.
See Past Spotlights >
©1994-2017 | Shodor | Privacy Policy | NSDL | XSEDE | Blue Waters | ACM SIGHPC |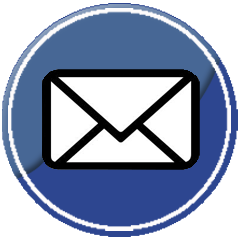 |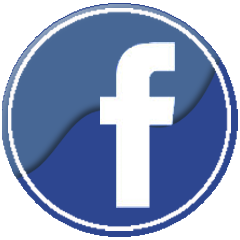 |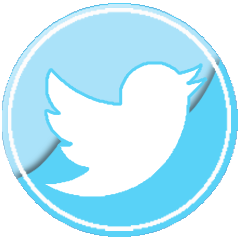 |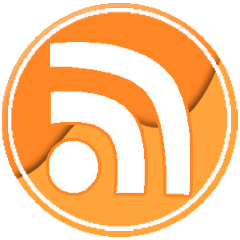 |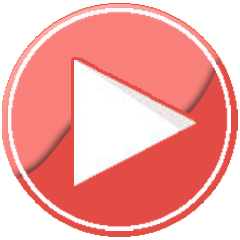 Not Logged In. Login