News Spotlight
Friday, April 29, 2016


With Simple Process, Engineers Fabricate Fastest Flexible Silicon Transistor


One secret to creating the world's fastest silicon-based flexible transistors: a very, very tiny knife. Working in collaboration with colleagues around the country, University of Wisconsin-Madison engineers have pioneered a unique method that could allow manufacturers to easily and cheaply fabricate high-performance transistors with wireless capabilities on huge rolls of flexible plastic.
Bullied Parrot Finds New Confidence with 3D-Printed Beak


A palm cockatoo named Huizai — Chinese for Grey Boy — has gotten a new lease on life, thanks to the wonders of technology. The parrot who lives in a Nanjing zoo in Jiangsu, China, was on the verge of losing its beak (and respect from its peers) until he was fitted with a new beak. According to one of his keepers, Chen Wei, Huizai's beak started showing cracks after a fight with another parrot, but those cracks got worse and most of it started to fall off. Both Huizai's confidence and appetite were affected by the loss. Chen told China Daily: "The beak is very important to a parrot's appearance. Huizai knew that it was different from the others and gradually preferred to stay alone. Sometimes it even refused to come out of its cage."
See Past Spotlights >
©1994-2016 | Shodor | Privacy Policy | NSDL | XSEDE | Blue Waters | ACM SIGHPC |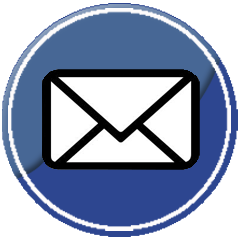 |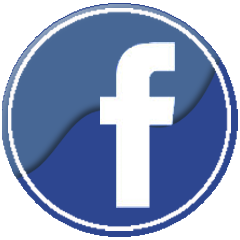 |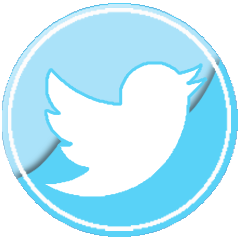 |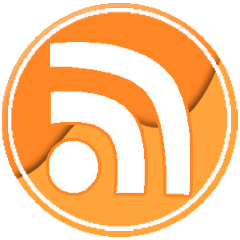 |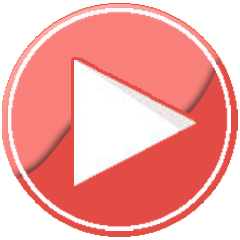 Not Logged In. Login