News Spotlight
Tuesday, March 20, 2018


Computer Science Professor Named One of Forbes' "30 under 30" in Science


Assistant Professor Zhou Yu of the Department of Computer Science was named one of Forbes' "30 under 30" in the field of science for 2018. Holding a doctorate from the Language Technology Institute from Carnegie Mellon University, as well as undergraduate degrees in computer science and English, Yu's research is interested in the intersection of language and machine learning. Beyond receiving the accolade, Yu is excited about the possibilities it will bring her.
The Long History of Computer Science and Psychology Comes into View


The truth is finally out about Cambridge Analytic. In a series of eye-popping articles for the Guardian, Carole Cadwalladr and her colleagues have detailed the full story of how research linking Facebook demographic data to personality traits apparently ended up in the hands of Steve Bannon, Robert Mercer, and the Donald Trump campaign.
See Past Spotlights >
©1994-2018 | Shodor | Privacy Policy | NSDL | XSEDE | Blue Waters | ACM SIGHPC |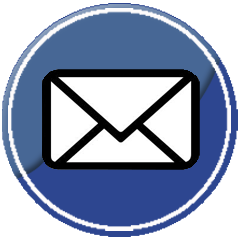 |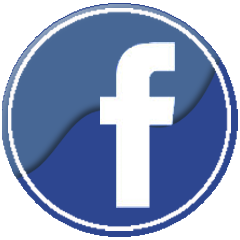 |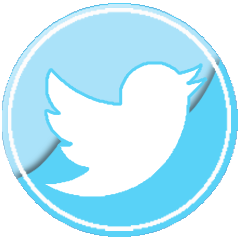 |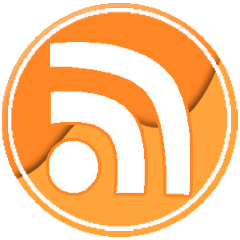 |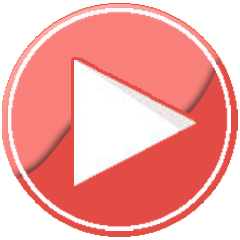 Not Logged In. Login