News Spotlight
Monday, September 23, 2019


In recent weeks I managed to decrypt a difficult cipher that, despite expert codebreakers' best efforts, had remained unsolved for 70 years. The code was created by the late Cambridge professor and scientist Robert Henry Thouless, who passed away in 1984. He created it as a "test of survival" to see if he could communicate with the living after his death. Thouless thought if he successfully transmitted cipher keywords to the living through spiritual mediums and the message was received, this would prove he had survived his death.
Wearable Sensors Detect What's In Your Sweat


Needle pricks not your thing? A team of scientists at the University of California, Berkeley, is developing wearable skin sensors that can detect what's in your sweat. They hope that one day, monitoring perspiration could bypass the need for more invasive procedures like blood draws, and provide real-time updates on health problems such as dehydration or fatigue.
See Past Spotlights >
©1994-2019 | Shodor | Privacy Policy | NSDL | XSEDE | Blue Waters | ACM SIGHPC |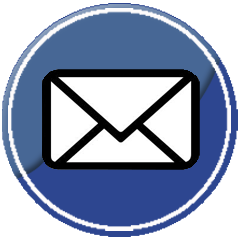 |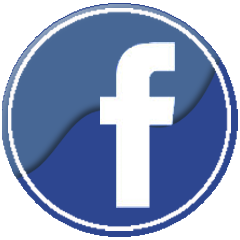 |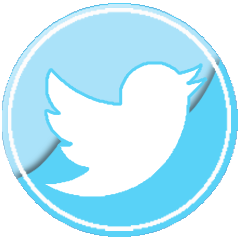 |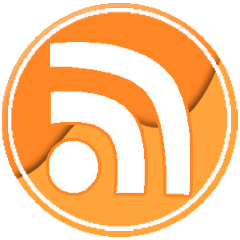 |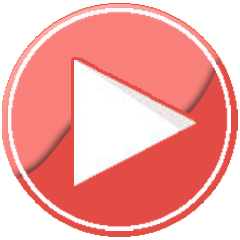 Not Logged In. Login