News Spotlight
Monday, November 20, 2017


Easing the Pain of Prepping Data for AI


Organizations are turning to artificial intelligence and deep learning in hopes of being able to more quickly make the right business decisions, to remake their business models and become more efficient, and to improve the experience of their customers. The fast-emerging technologies will let enterprises gain more insight into the massive amounts of data they are generating and find the trends that normally would have been hidden from them. And enterprises are quickly moving in that direction.
The Hair-Raising Potential of Exascale Animation


There is no questioning the power of a full head of shiny, buoyant hair. Not in real life, not in commercials, and, it turns out, not in computer-generated (CG) animation. Just as more expensive brands of shampoos provide volume, luster, and flow to a human head of hair, so too does more expensive computational power provide the waggle of a prince's mane or raise the hackles of an evil yak.
See Past Spotlights >
©1994-2017 | Shodor | Privacy Policy | NSDL | XSEDE | Blue Waters | ACM SIGHPC |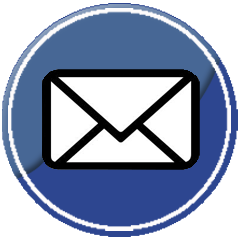 |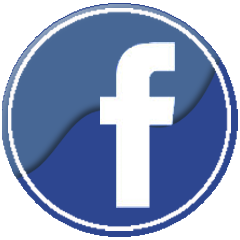 |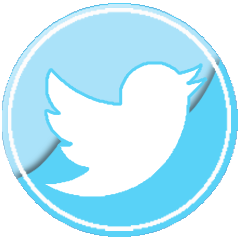 |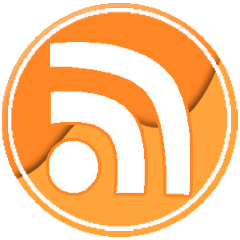 |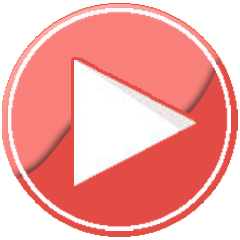 Not Logged In. Login