News Spotlight
Saturday, August 19, 2017


Science Doesn't Explain Tech's Diversity Problem – History Does


In 2017, the idea that biological differences drive social inequality is considered fairly offensive. For the incurious, the taboo around this argument makes it exciting. But unlike people, not all ideas are created equally, and they should not be treated with same amount of seriousness — especially when those ideas ignore both a broad scientific debate that's gone on for years and clear evidence that women in tech are excluded more than in other industries.
Computer Scientists Use Music to Covertly Track Body Movements, Activity


As smartphones, tablets, smart TVs and other smart devices become more prevalent in our lives, computer scientists have raised concerns that these network-enabled devices, if not properly secured, could be co-opted to steal data or invade user privacy. Now researchers at the University of Washington have demonstrated how it is possible to transform a smart device into a surveillance tool that can collect information about the body position and movements of the user, as well as other people in the device's immediate vicinity.
See Past Spotlights >
©1994-2017 | Shodor | Privacy Policy | NSDL | XSEDE | Blue Waters | ACM SIGHPC |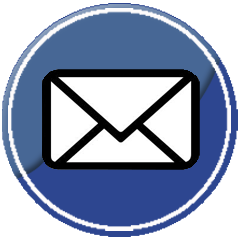 |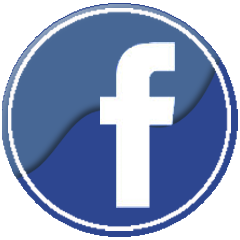 |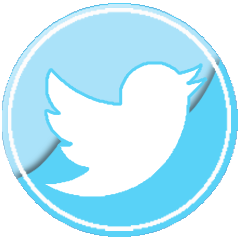 |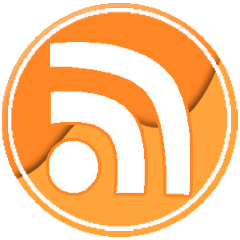 |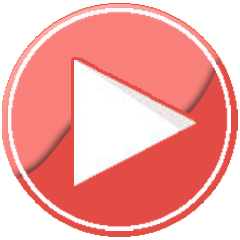 Not Logged In. Login