News Spotlight
Wednesday, May 22, 2019


New AI Sees Like a Human, Filling in the Blanks


Most AI agents -- computer systems that could endow robots or other machines with intelligence -- are trained for very specific tasks -- such as to recognize an object or estimate its volume -- in an environment they have experienced before, like a factory. But the agent developed by Grauman and Ramakrishnan is general purpose, gathering visual information that can then be used for a wide range of tasks.
Virtual Reality Game Simulates Experiences with Race


MIT researchers have developed a computational model that could enhance video game simulations designed to facilitate training for teachers and students who might encounter racial issues in the classroom. Credit: screenshot from "Passage Home VR" Video games that use virtual reality to create immersive experiences have become increasingly popular for entertainment and for research. However, the representation of race in these simulations is often shallow—and fails to go beyond physical appearance attributes like skin color.
See Past Spotlights >
©1994-2019 | Shodor | Privacy Policy | NSDL | XSEDE | Blue Waters | ACM SIGHPC |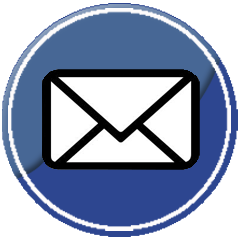 |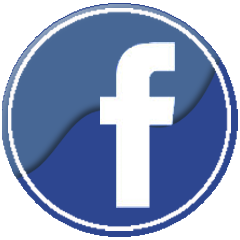 |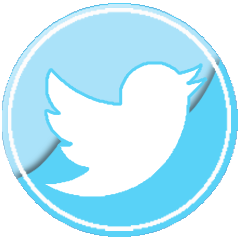 |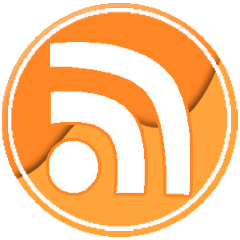 |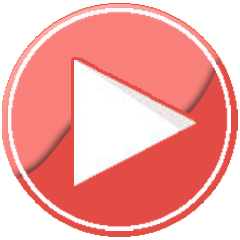 Not Logged In. Login