News Spotlight
Sunday, March 9, 2014


Liquid-Cooled Supercomputers, to Trim the Power Bill


Submerging supercomputers and servers in oil or other liquids to cool them off might offer a way to reduce massive energy consumption. Mineral oil and liquid fluoroplastics do not conduct electricity, and therefore present no risk of short-circuiting or damaging equipment as water would, experts say. Submersion technology can save a facility millions of dollars a year in air conditioning electricity expenses and reduces the need for air conditioning and filtering equipment. The institute made only a few adjustments to prepare the Tsubame KFC for submersion, including removing moving parts such as hard drives and fans. In November, Tsubame KFC was named the greenest supercomputer in the Green500 industry ranking.
See Past Spotlights >
News

Computational Science
Learn here how we are acting to advance the use of modeling and simulation for discoveries in science and engineering by preparing a workforce knowledgeable in computational science methods... Computational Science Education
A large collection of computational science and HPC training and education materials are available via the Resources section. Find them using the Resources tab in the navigation bar or by clicking here.
A roadmap for learning HPC is available by clicking here.
Find out about career and job opportunities in computational science and engineering.


©1994-2014 | Shodor | Privacy Policy | NSDL | XSEDE | Blue Waters | ACM SIGHPC |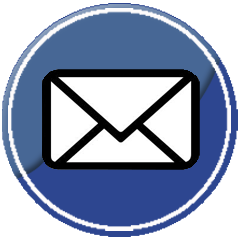 |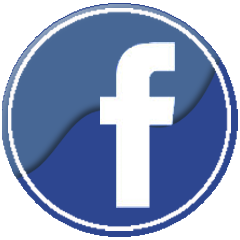 |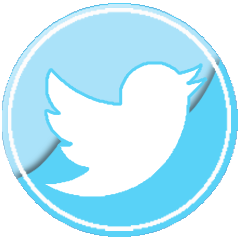 |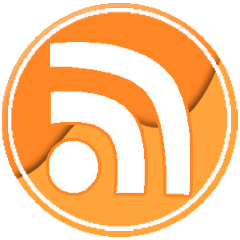 |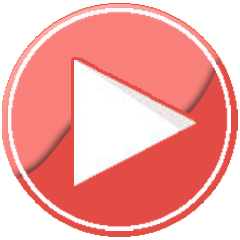 Not Logged In. Login