News Spotlight
Thursday, April 17, 2014


Registration Now Open: Advanced MPI Capabilities Webinar Series


May 6th, 2014- May 8th, 2014
The fields of computer architecture, interconnection networks and system design are undergoing rapid change enabling very large supercomputers to be built. System advances have come in the form of increased parallelism from many-core accelerators and improved communication interfaces. The MPI library is also changing with several new capabilities introduced to enable highly scalable parallel programs on such systems. This three- day webinar series introduces several of these capabilities. For more information on the instructors, how to register, and what each day consist of visit the website.
See Past Spotlights >
News

Computational Science
Learn here how we are acting to advance the use of modeling and simulation for discoveries in science and engineering by preparing a workforce knowledgeable in computational science methods... Computational Science Education
A large collection of computational science and HPC training and education materials are available via the Resources section. Find them using the Resources tab in the navigation bar or by clicking here.
A roadmap for learning HPC is available by clicking here.
Find out about career and job opportunities in computational science and engineering.


©1994-2014 | Shodor | Privacy Policy | NSDL | XSEDE | Blue Waters | ACM SIGHPC |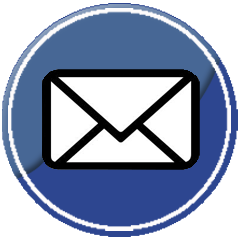 |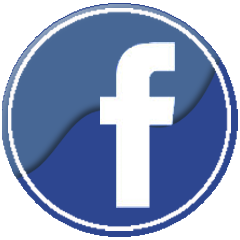 |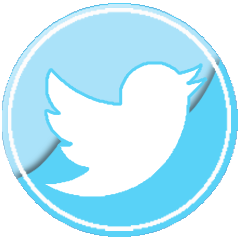 |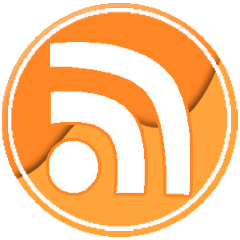 |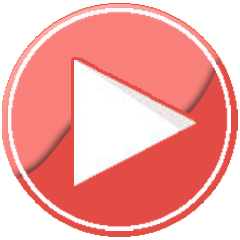 Not Logged In. Login