News Spotlight
Friday, July 29, 2016


How To Launch Your Career In Computer Science While You're Still In High School


When in high school and preparing for a career in computer science, a few things come to mind that might be helpful. First, you need to make sure that you can get into the major. That is an increasingly nontrivial challenge. If you get into elite schools like the Ivies or Stanford/Duke/MIT, you shouldn't have a problem choosing your own major. But at many public universities, it is increasingly hard to get into CS because of the sheer demand by incoming undergrads. You need to make sure that your application is strong enough to get into the CS major if the school separates admission by major (as do most of the UCs, including UCSB).
How Art and Dance Are Making Computer Science Culturally Relevant


This fall, my computer science class will follow the new AP Computer Science curriculum framework while also including culturally responsive instruction that makes use of students' interests, community settings, and cultural and ethnic backgrounds. Some of the students enjoy freestyle rap and dance, so they will learn how to simulate or enhance their performances using code. Other students study drawing and painting, so they will learn how to use code to create their artwork. This approach is a gateway to computer science, using coding to foster creative expression, and supporting cultural responsiveness that addresses underrepresented students' lack of exposure to computer science.
See Past Spotlights >
©1994-2016 | Shodor | Privacy Policy | NSDL | XSEDE | Blue Waters | ACM SIGHPC |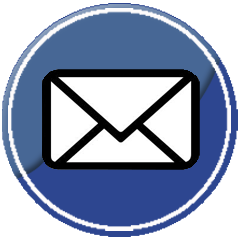 |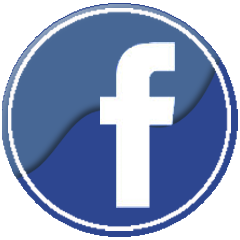 |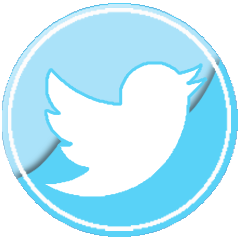 |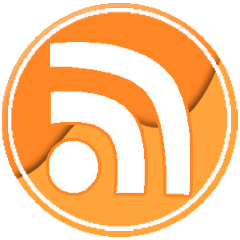 |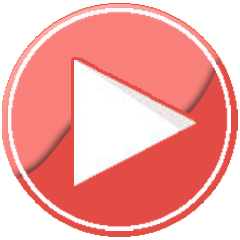 Not Logged In. Login