News Spotlight
Sunday, September 24, 2017


New HPC for Materials Program to Help American Industry


Earlier this week, U.S. Secretary of Energy Rick Perry announced a new high-performance computing initiative that will help U.S. industry accelerate the development of new or improved materials for use in severe environments. The HPC4Mtls initiative will initially focus on challenges facing industry as they work to develop new or improved materials that can sustain extreme conditions—including extreme pressure, radiation, and temperature, corrosion, chemical environment, vibration, fatigue, or stress states. It will focus on developing improved lightweight material technologies, as well.
ALCF Simulations Aim to Reduce Jet Engine Noise


Humans make a lot of noise. The riffs of heavy metal bands like Metallica and Kiss have soared to levels in the 130-decibel range, levels sure to lead to auditory damage. But try as they might, bands just can't compete with the decibel ranges produced by jet engines. They are, said Joe Nichols, among the loudest sources of human-made noise that exist. An assistant professor of Aerospace Engineering and Mechanics at the University of Minnesota, Nichols is fascinated by sound and its ability to find order in chaos – and by applying that understanding to the development of new technologies that can reduce noise in aircraft.
See Past Spotlights >
©1994-2017 | Shodor | Privacy Policy | NSDL | XSEDE | Blue Waters | ACM SIGHPC |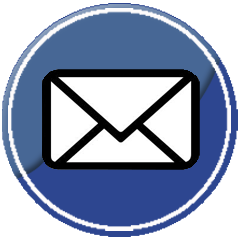 |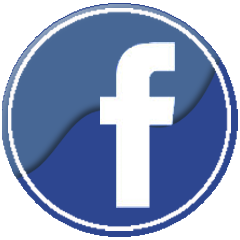 |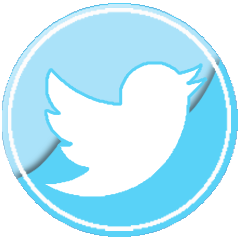 |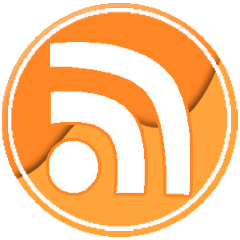 |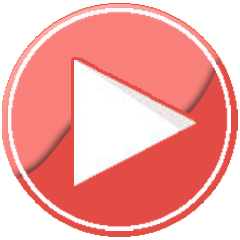 Not Logged In. Login